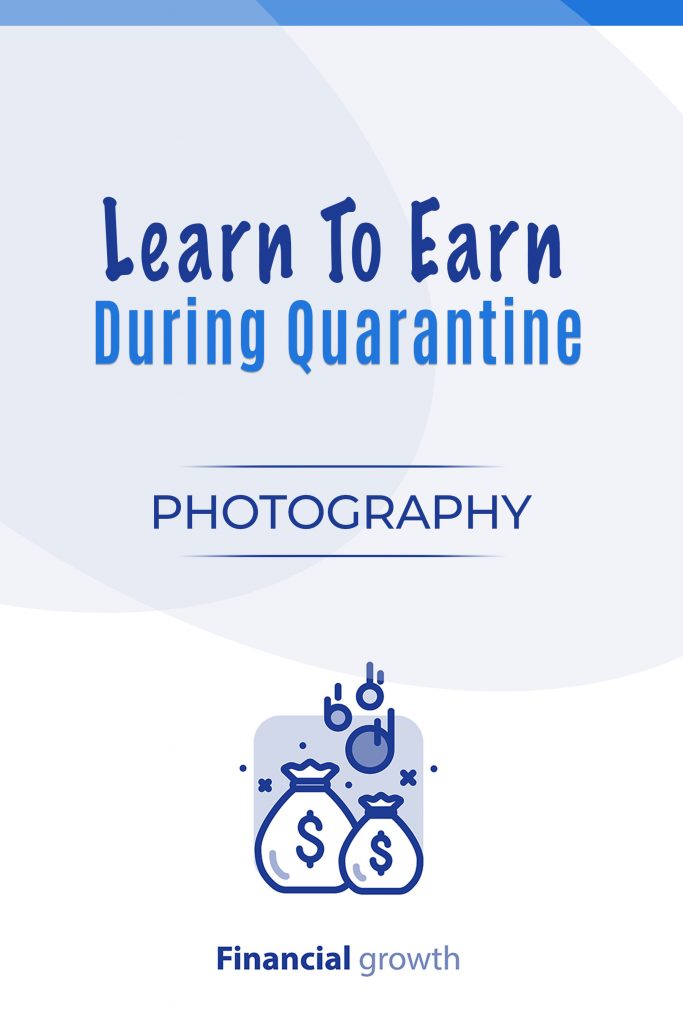 Learn To Earn During Quarantine
Owned and published by
alkeyTAB Pro
Has photography always been your deep-rooted passion? Have you been receiving endless compliments for your projects? Do you have the vigor to turn this hobby into a full-time profession? If you nodded your head with a firm affirmation, all you need is a guide and some influence to maneuver your way into becoming a full-time professional photographer and advice a few various ways to earn money.
This handy guidebook will shed light on all aspects of photography, from ideas on what you can photograph to the legalities of this discipline.
You will:
Learn about the necessary equipment and tools needed to be a professional photographer
Understand the existence and utilities of various micro-stock sites
Scour sub-niches and find the one that suits your interest
Discover the benefits of using editing software in this industry
Conform to one software that you are most comfortable with
Gain knowledge about the legal aspects of the photography world
Know how to design and present your contracts to clients
Decipher ways to enter the industry to gain valuable experience
Learn how to make money through projects, freelancing, and websites
All you need to do is download this book, read it thoroughly, make necessary notes, and apply them to begin your career today.
Summary
If you think you have the potential of turning into a full-time photographer, you just need to acquire practical knowledge apart from developing your skills. This book can help you go from amateur to pro in time.
Chapter One specifies highlight the importance of using photography equipment to kickstart your career. You will understand the use of various tools and how these are proficient in enhancing your existing skills.
Chapter Two walks you through the available options of reliable editing software. Many photographers, especially beginners, neglect this necessary step, which is why this chapter also emphasizes suitable software for beginners, intermediate, professionals, and experts.
Chapter Three will help understand what micro-stock sites are and how you can use them. Whether it's for recognition, to make money, or to build a network, you can learn the operational facets of the popular micro-stock site to use for your benefit.
Chapter Four features the subjects that may interest you in pursuing full-time photography. Whether it's travel photography, event photography, or fashion shoots, you will learn to hone your skills in a particular direction to accelerate your career.
In Chapter Five, you will grasp details on the pragmatic aspects of being a full-time photographer: licenses and contracts.
This book is packed with information regarding all facets related to photography. Beginners and experts alike can benefit from this easy to understand guide.
Get Latest New
Update & Tips
Enter your e-mail address to receive regular updates, as well as news on upcoming events and special offers.