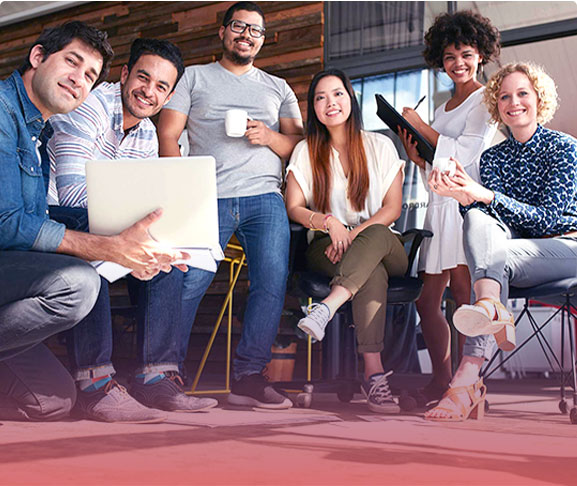 WHO WE ARE?
Like you, we at alkeyTAB have purchased plenty of books in the past. We had every intention of reading them because we knew they contained important information and answers to many of my questions.
We rarely made it through a book! Because they were so lengthy… Now these books just collect dust and take up valuable space.
Can you relate?
We knew we couldn't be the only ones who felt this way, so we developed a solution - alkeyTAB.
At alkeyTAB, we provide books the way you want them!
We've provided the answer for busy people with a thirst for knowledge. I hope you enjoy the site, and I wish you many happy reading experiences.
Here's How We're Different
Newest Books
Here you will find the most recent books added to our library. As you can see, our
collection spans a variety of categories. Happy browsing!
Do you own things you don't use anymore? Are you willing to let others use them? Have you been looking for ways to earn some money? Did you know you can rent your stuff to make some extra income? It's probably not as difficult as you may think.
Get Latest New
Update & Tips
Enter your e-mail address to receive regular updates, as well as news on upcoming events and special offers.
Our Best Sellers

Featured Book
Every month we choose a new book to introduce to you. This book stands out among our stellar collection. We feel our selection for Featured Book will inspire, entertain, and educate you. Give it a read and let us know if you agree!
We're happy to provide a convenient solution to your reading needs. Every book you read on alkeyTABpro expands your horizons - without the need for extra shelf space! If our Featured Book is not what you are looking for, browse or extensive library or request a book you'd love to see here.
what our readers are saying
Coming Soon! We worked hard to be ready soon loreum ipsum dolor sit amet loreum ipsum dolor sit amet loreum ipsum dolor sit amet loreum ipsum dolor sit amet loreum ipsum dolor sit amet lorem ipsum dolor sit amet lorem ipsum dolor sit amet lorem ipsum dolor sit amet lorem ipsum dolor sit amet lorem ipsum dolor sit amet lorem ipsum dolor sit amet "Now two or three times a year (especially after Christmas) my family shops on the Key Tab – it's a tradition!"
"Now two or three times a year (especially after Christmas) my family shops on the AlkeyTabPro – it's a tradition!"
"Now two or three times a year (especially after Christmas) my family shops on the AlkeyTabPro – it's a tradition!"
"Now two or three times a year (especially after Christmas) my family shops on the AlkeyTabPro – it's a tradition!"
"Now two or three times a year (especially after Christmas) my family shops on the AlkeyTabPro – it's a tradition!"