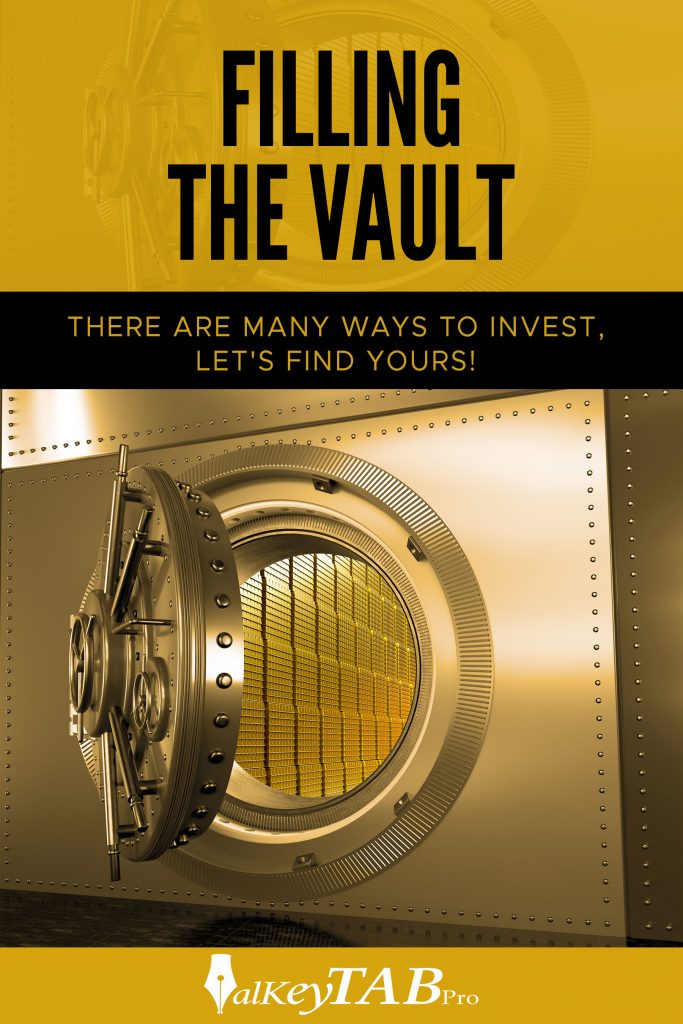 Owned and published by
alkeyTAB Pro
You have financial goals, don't you? These could be plans for retiring early, retiring in comfort and luxury, travelling around the world, moving into your very own dream house, sending your kids to the best universities in the country, setting up your own business, giving your spouse the car she always wanted, or providing for your parents' needs when they're old and gray, as a way of paying them back for loving and taking care of you while growing up. Achieving your financial goals requires a proactive approach to handling your personal finances. And one such proactive approach is investing.
When many people hear the word investing, the stock market immediately comes to mind, as if it's the only investment vehicle available to the public. The truth is there are many ways to invest one's money, each with its own unique characteristics that are compatible with people with different financial goals and personalities. There are also important things about investing that many people aren't aware of or don't fully understand, which puts them at risk of being scammed or making very poor investment decisions. These are the things I want to address in this book.
In this book, you'll learn the basic principles of investing, which can help you minimize your risks of making poor investment decisions and being scammed while optimizing your chances of investing your money wisely to achieve your financial goals. And more importantly, you'll learn many different forms of or avenues for investing aside from the Stock Market, so that you'll be able to choose the best possible investment vehicle to achieve your financial goals based on your goals and your personality. It's my hope that by the end of this book, you'll be in a very good position to start your investment journey and get closer to achieving your financial goals.