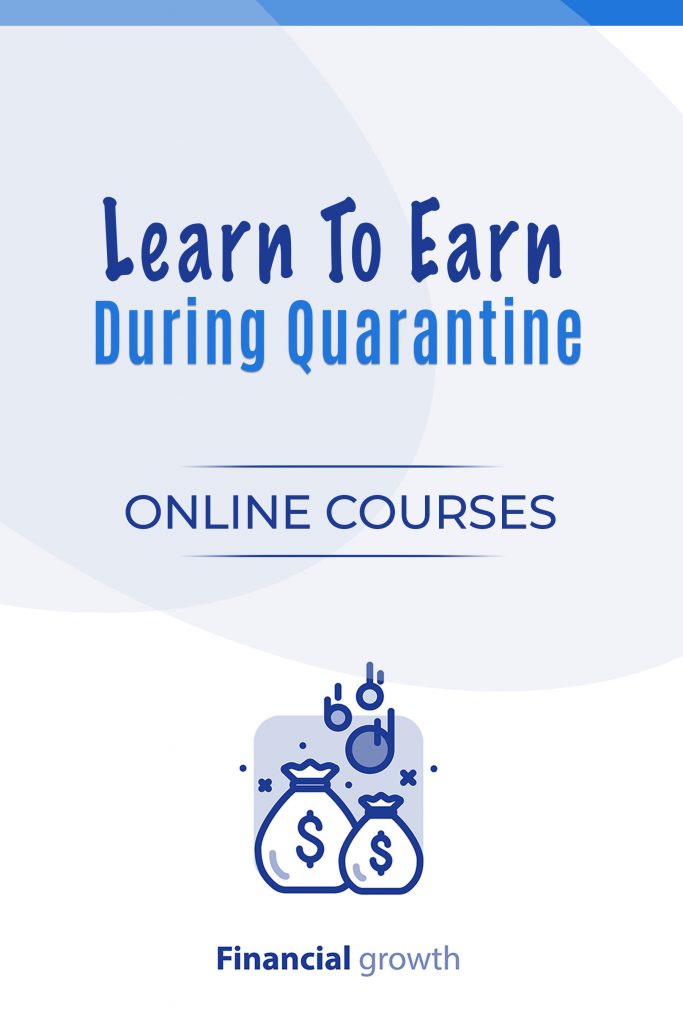 Learn To Earn During Quarantine
Owned and published by
alkeyTAB Pro
Do you possess certain skills that are going to waste? Do you want to pass on your knowledge to others? Are you searching for conventional ways to make money? To your surprise, all these questions can be linked to a common answer – online courses. Creating and selling online courses has never been easier, and this book will make it entirely effortless. In this book you'll learn:
How to identify your passion and combine it with your skillset to construct your niche
Different ways to design a course, including modules and outlines
How to frame your course and present it in the form of lesson plans and a syllabus
Understand different ways to make money from your course, which covers all possibilities (from designing and uploading a course on your personal website to considering tie-ups with top sites)
Acknowledge the importance of building your network and being a part of a like-minded community
Learn how to promote your courses within this competitive discipline
You'll learn all the aspects that can help you master the craft of making online courses and make money equivalent to full-time paychecks. Upon reading this book, you can grasp ways to build your recognition and become a significant part of your community. Why not get paid for your skills and knowledge – get started today!
Summary
Creating and selling online courses is a new potential medium for making money in today's digitally-driven era. If you possess certain skills and hold a comprehension of technology, you, too, can create and sell online courses with ease. This book will guide you through the process.
Here's a brief overview of the book:
The first chapter will help you identify your passion and construct your niche around it. The book emphasizes the implications of using your ingenuity to your advantage along with a few ways to do it.
In Chapter Two, you will learn the process of planning and formatting your lessons. This will include insights on the types of courses and modules you can tap into.
In Chapter Three, you'll walk you through the necessary tools and equipment that are required to create online lessons. You will learn the significance of each tool and how they can be used individually.
In Chapter Four, you will gain knowledge of the probable ways to increase your chances of earning money through your course. We explain the sources and sites that are most relevant to your course, along with a discussion of the plausible payment methods.
Chapter Five will touch on a few useful tips to market and promote your course through extraordinary ways. Even if you are unfamiliar with a few aspects, this chapter will guide you through it.
Whether you are a beginner or an invested course-designer, this book will provide all facets of how to make online courses work for you.
Get Latest New
Update & Tips
Enter your e-mail address to receive regular updates, as well as news on upcoming events and special offers.