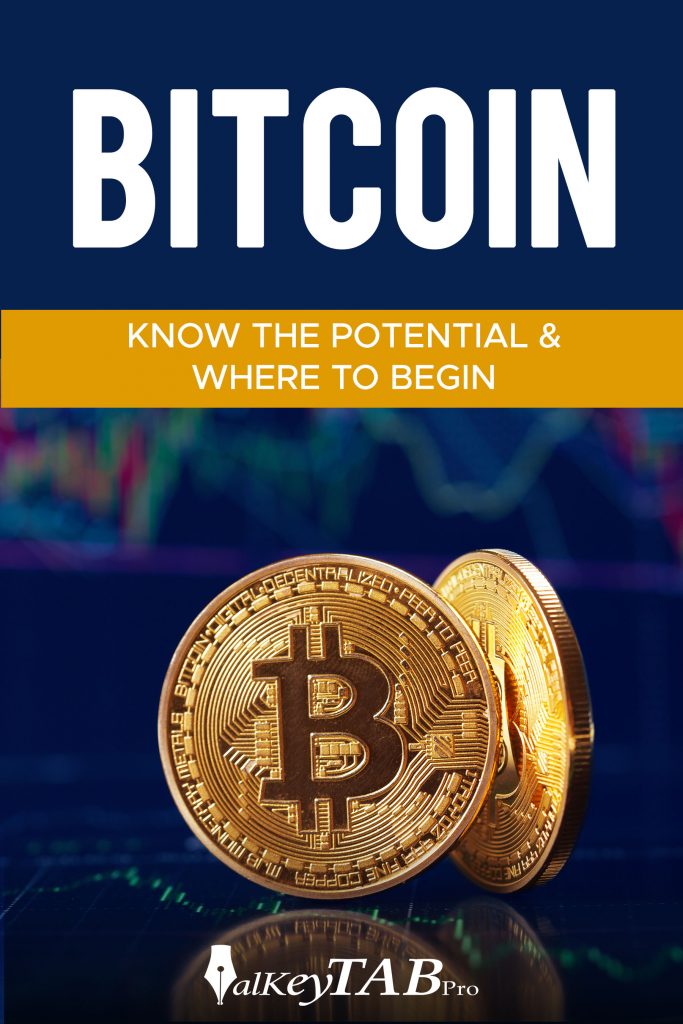 Owned and published by
alkeyTAB Pro
Are you someone who watched the world go by as Bitcoin made headline after headline? Are you wondering if it's too late for you to start profiting from the extraordinary potential that Bitcoin and other cryptocurrencies promise for the future? Well, do not worry because Bitcoin is just getting started!
It is true that Bitcoin and the cryptocurrencies that followed have gained a lot of following and belief of tech experts, leading investors, and successful traders. It is also true that the Bitcoin market has gone through many highs and lows. However, it has only been a few decades since Bitcoin came to existence and the opportunities to profit from it are still endless.
When you compare Bitcoin with conventional currencies, its achievements are colossal. In such little time, Bitcoin and similar digital currencies have changed the way people do business. They have forced governments and companies to adapt like never before.
Understanding how cryptocurrencies work is an important prerequisite for anyone who is looking to profit from investing in Bitcoin. Many people find the technological side of Bitcoin difficult to grasp. This book explains blockchain technology, its significance, and its potential in simple terms.
It also highlights the risks associated with investing in Bitcoin, its advantages that make its future look extremely promising, and investment methods and ways to earn Bitcoin and profit from it.
Many individuals have invested in Bitcoin and failed. This book teaches you the common mistakes that investors, especially rookies make to ensure that your Bitcoin investment venture is a highly successful one.
So what are you waiting for? Grab a cup of coffee and settle down for a potentially life-changing read.
Get Latest New
Update & Tips
Enter your e-mail address to receive regular updates, as well as news on upcoming events and special offers.