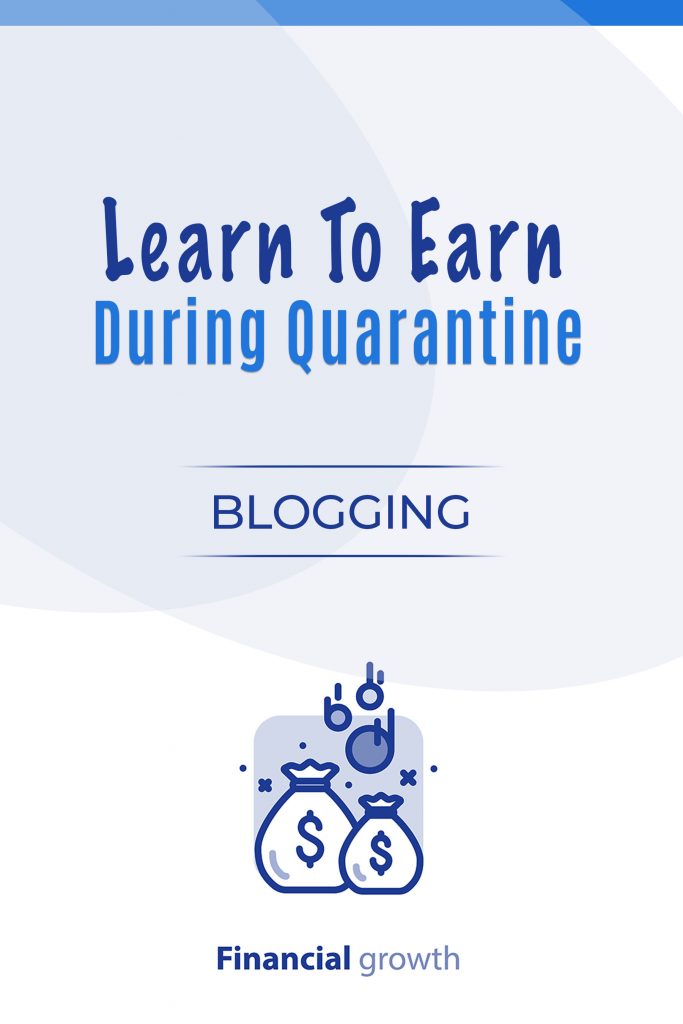 Learn To Earn During Quarantine
Owned and published by
alkeyTAB Pro
It is no surprise that the Internet runs our day-to-day lives and has become an absolute necessity for individuals and businesses alike. Operating in our modern age without a digital footprint is ill-advised, and we've seen the rise and flourish of many small and medium-sized businesses.
At the forefront of these endeavors is the renowned 'blogosphere,' and the community that has become incremental to our daily lives. Information is spread, tips are handed out, and you will be hard-pressed to keep from finding a helping hand in whatever niche you desire.
Becoming a part of that community is not hard, and being able to financially support your passion is not as complicated as it might seem. In this book, we will be walking you through some of the most important steps to creating a successful blog and financially benefiting from it as well!
We will introduce you to:
How to choose the right niche for you
The ABC's of setting up an appealing blog
What goes into creating valuable content
Tips on how to market yourself and your blog
The various ways you can make money off your blog
Whether you're just starting to have an interest in the field, or you have a blog and are curious as to where to go from here, then this book is definitely for you! Now is your chance to learn how to make money doing something you love. Download this book and get started today!
Summary
With your skills and some assistance from digital tools, you can kickstart your blogging career today. This handy book is here to guide you through the process and also to enlighten you on ways to make money through blogging.
Chapter One explains the importance of choosing a niche and how you, as a blogger, can steer your path and excel in it. This chapter will not only help you realize your talents and skills but will also show you ways to design your niche.
Chapter Two will walk you through the practical aspects of setting up a blog. It will provide a step-by-step guide on how to make your blog, how to set it up, upload content, and explains the necessary tools.
In Chapter Three the focus is on the seriousness of producing value-added content and how you can produce high-quality content on a regular basis. Content is king, and it will form the core of your blog, which is why there is an entire chapter dedicated to this topic.
Chapter Four will help you find ways and ideas to make money from blogging. These are substantial strategies that hold the potential for turning a simple interest into a full-time profession that can produce a stable income.
In Chapter Five you'll learn how to market your blog. This chapter is crucial to help users find your blog, increase traffic to your site, and ultimately increase profit.
Learn to master the art of blogging today!
Published On : February 15, 2021
Get Latest New
Update & Tips
Enter your e-mail address to receive regular updates, as well as news on upcoming events and special offers.