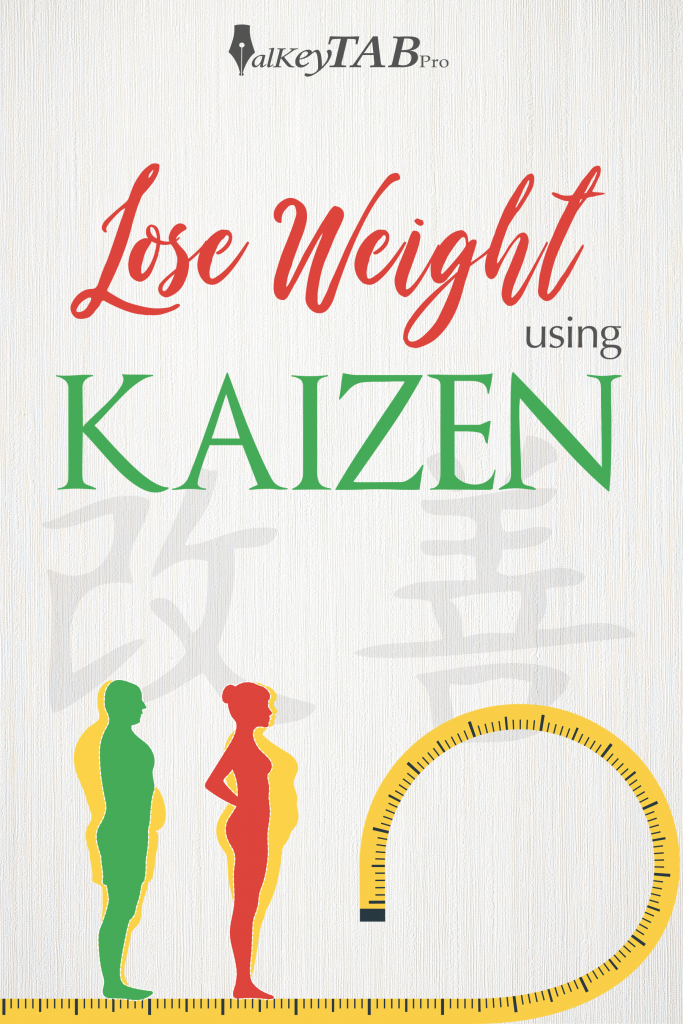 Owned and published by
alkeyTAB Pro
Are you tired of trying to lose weight but failing every time, no matter what extreme workout or diet plan you follow? Have you tried weight-loss hack after weight loss hack, only to fail because you can't commit for more than a few weeks? Are you finally ready to say goodbye to the short bursts of motivation and say hello to new habits that come naturally? Are you ready for the body you want and deserve? Then this is just the book you've been searching for.
Getting the body of your dreams doesn't have to be draining. You don't need to drive yourself crazy trying new workout routines and diets. It's so much easier than you think. Using this book, you can finally take back your life and develop the sculpted look you desire, without the added stress and guilt.
In this book, you will:
Discover how to hack your brain to embrace healthier choices and seek them out automatically.
Learn the BIG power that lies in thinking small.
Revealed: How bribing yourself with little rewards leads to big changes.
Learn the little things you could do right now that will finally reveal your svelte physique.
Discover the most amazing Kaizen tips for overcoming fear and resistance to weight loss.
And so much more!
Even if you are morbidly obese, the truth it's possible to permanently drop as much weight as it takes for you to be healthy. Just take a quick second to picture how you will feel when you are finally in charge of your life, and how your loved ones will react to this brand new person who has come so far. Imagine becoming this person with a technique so easy it's practically cheating! If you are ready for change, take that first step and download this book now.
Summary
In this book, you will discover the true meaning of Kaizen and what its origins are. It is important to understand the Kaizen philosophy – what it is, and how it works for you to know exactly how to apply it to your life.
This book also covers the idea of asking the right questions to get around the fear that typically holds you back from doing what you need to do to achieve your goal of losing weight and getting healthier. You'll learn how vital it is for you to ask what little thing you can do each day that could take you one step closer to dropping down to your ideal weight.
Next, you will go over the importance of small thoughts. Specifically, you'll learn how the process of mind sculpting can help you overcome your anxiety and fear about starting a new, healthy lifestyle. It's a process that involves seeing things play out in your mind first, working out what the worst-case scenario could be, and seeing yourself overcome it successfully.
You will also learn about taking action and keeping that action small, no matter what. When you take actions that are too small to bother you, it becomes easier to make that action a habit and then to stack other habits on to that habit, bit by bit, until your lifestyle has done a complete 180.
Finally, you'll learn about the importance of solving little problems. The human mind has a weird way of magnifying things and making them seem ten times worse than they are. This becomes problematic because when the issue seems unsolvable, we tend to give up and give in, being crushed under its weight. Learn how to deal with big problems by breaking them down into smaller bits while you continue to make progress in your weight loss journey.
With Kaizen, you will discover a new and innovative way to lose weight and keep it off!
Published On : May 24, 2021
Get Latest New
Update & Tips
Enter your e-mail address to receive regular updates, as well as news on upcoming events and special offers.