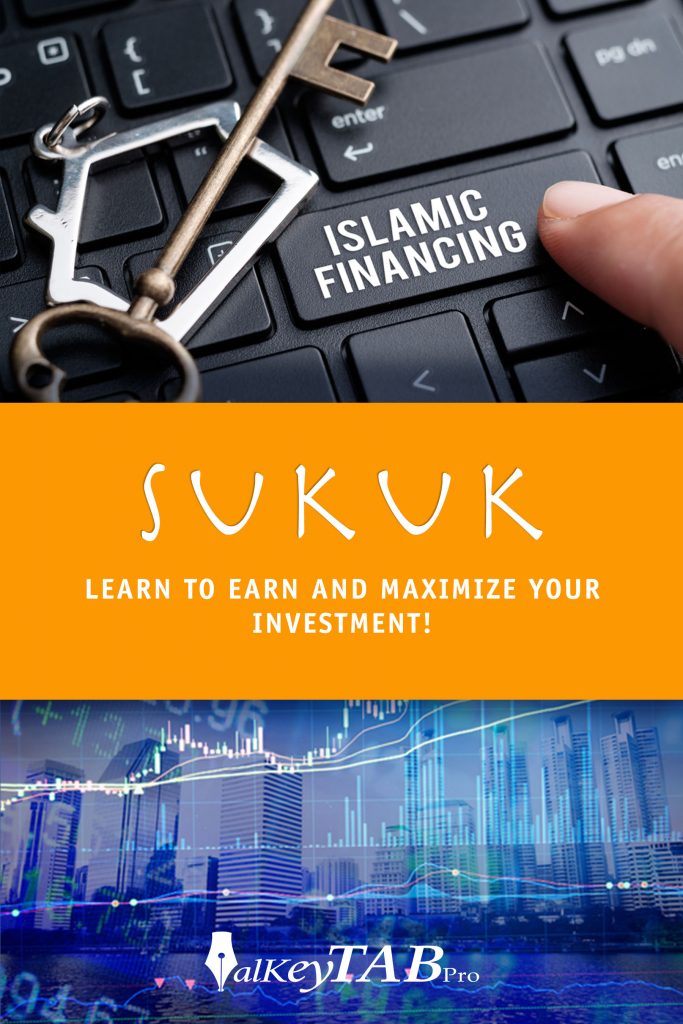 Owned and published by
alkeyTAB Pro
Are you looking for newer ways to invest your money? Are you confused about how to invest your money and earn a profit without having to indulge in lending and interest? Have you heard of Sukuk from your friends but don't understand what it is? Then you are in the right place. This book will help you solve all your queries related to Sukuk and related concepts.
The world is changing rapidly. Everyone is trying to find a non-risky, positive, and profitable forms of investment. There are a lot of investment options available in the market, but most of them are either shady or deal with products and services that are not allowed in many of faiths. For instance, Islam does not allow dealing with alcohol, so Muslims all over the world find it difficult to invest their money anywhere because, quite often, seemingly innocent projects are connected to restricted fields.
There is currently a vacuum in investment options for Muslims. Sukuk can be a solution to this problem. But Sukuk can be quite confusing. To help you with this task, this guide will help you understand Sukuk and related terms properly. This book can help you learn various methods, strategies, basics, and practicalities of Sukuk.
In the course of this book, you will discover…
● The history of Sukuk
● Legal details of Sukuk
● The workings of Sukuk
● Various types of Sukuk
● Advantages of Sukuk
● Disadvantages of Sukuk
● A comparative study of Sukuk and Conventional Bonds
So, what are you waiting for? Click on the buy now button now and grab your copy today! Don't miss out on this amazing opportunity.