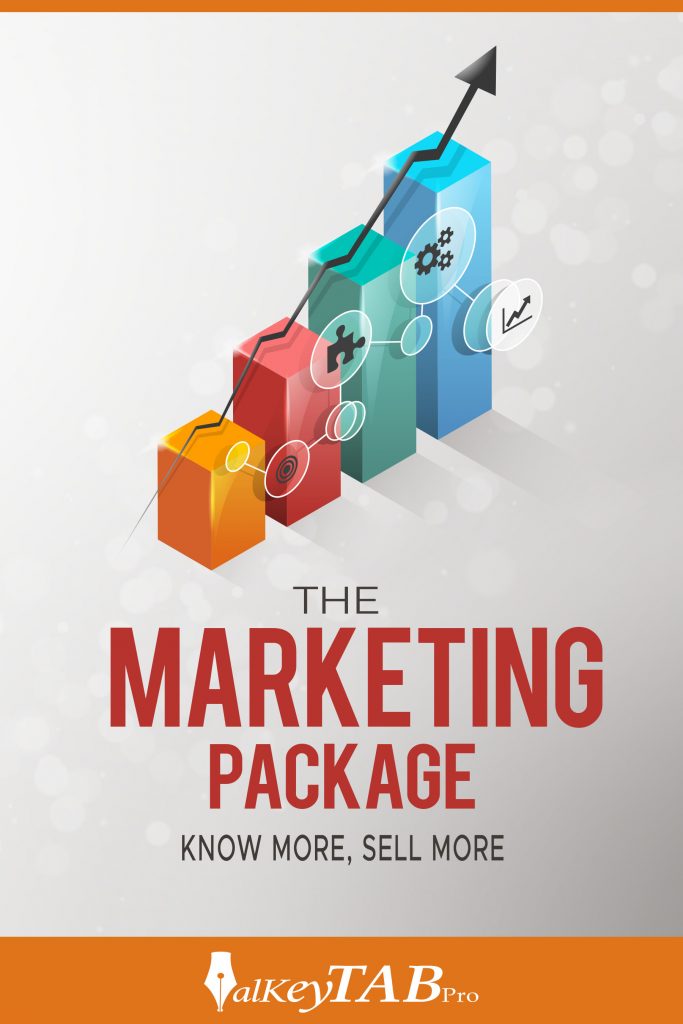 Owned and published by
alkeyTAB Pro
Nobody has a definite idea of what makes the consumer reach into his wallet and spend money. One can only make educated guesses. And this book has been designed to help you make the best ones!
The strategies outlined here are foolproof, timeless, and limitless. You can be selling vintage clocks or phone applications, the marketing strategies covered in this book will help you meet your desired targets, hassle-free.
This extensive guide outlines methods for planning, executing, and tracking marketing campaigns effectively. We cover everything from print marketing, digital marketing, social media marketing, and above all, strategies and tactics to making Google your best marketing assistant! If you are in the business of selling a product or service, you need to have this book right by your side to market it successfully!
You'll discover…
• How Google runs a monopoly and how you can make the most of it.
• Strategies for using YouTube
• How to use discounts, promotions, interactive marketing, influencer marketing and referral systems.
• Strategies for marketing on Facebook, Instagram, LinkedIn, Pinterest and other major platforms.
Now is the time to plan your marketing strategy and learn to stand out from the crowd!
Get Latest New
Update & Tips
Enter your e-mail address to receive regular updates, as well as news on upcoming events and special offers.