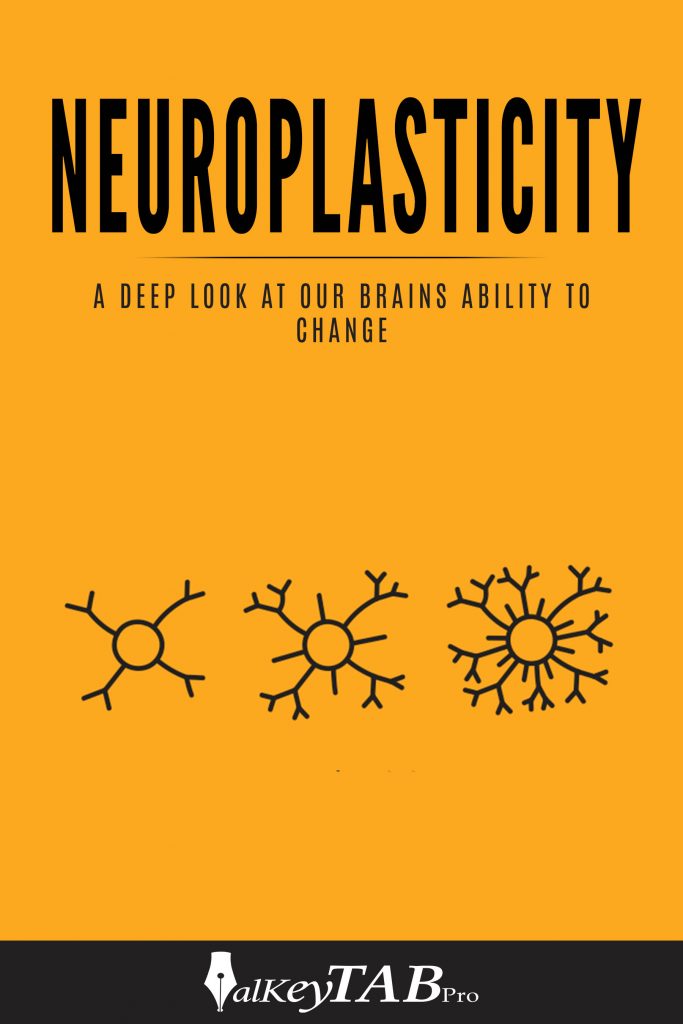 Owned and published by
alkeyTAB Pro
Neuroplasticity tells us about the ability of the brain to modify itself in response to learning, injury, memory, or behavioral activities. The synaptic plasticity of neurons alter their ability to communicate with one another. This book covers the two major types of neuroplasticity, which are structural neuroplasticity and functional neuroplasticity. Topics on child and adult neuroplasticity, benefits, and impairments of neuroplasticity will also be discussed. Questions like how people with mental problems can recover and how individuals with disabilities are able to adapt to their surroundings will be addressed.
This book helps the reader learn what neuroplasticity entails. Learn the different types of neuroplasticity and its relationship with other disciplines like neuroscience and psychology. It also helps the reader understand the mechanisms of neuroplasticity, how the brain can reprogram itself to fit the surrounding environment, how patients recover after brain damage, and how children grow and learn new things and adapt to their surroundings, among other things.
There is a story about a girl who was kidnapped and imprisoned by her captor in a dark cage with a dog being her only companion. She was six years old when she was taken. She knew how to talk, walk, and knew her parents, but the conditions she was kept in and the isolation she was subjected to altered her brain. Memories of her childhood were getting old, and she started to forget herself and her family. Now, because her only companion was the dog, she started learning the ways of the dog. She started walking on four limbs like the dog; she barked and ate like the dog. Her brain was adapting to her surroundings, and she started to behave and act like a dog. Because her captor was the only human she knew, she believed that humans were vile creatures that should be feared. When she was rescued years later, she had acquired all the characteristics of the dog.
Neuroplasticity explains how her brain was able to reprogram itself and erase old information that was not in use, as the principle "use it or lose it" states. The fact that she managed to learn to behave and act like a dog can only be answered by neuroplasticity.
If you are looking for information on neuroplasticity and the fascinating abilities of the human brain, then this is the book for you.