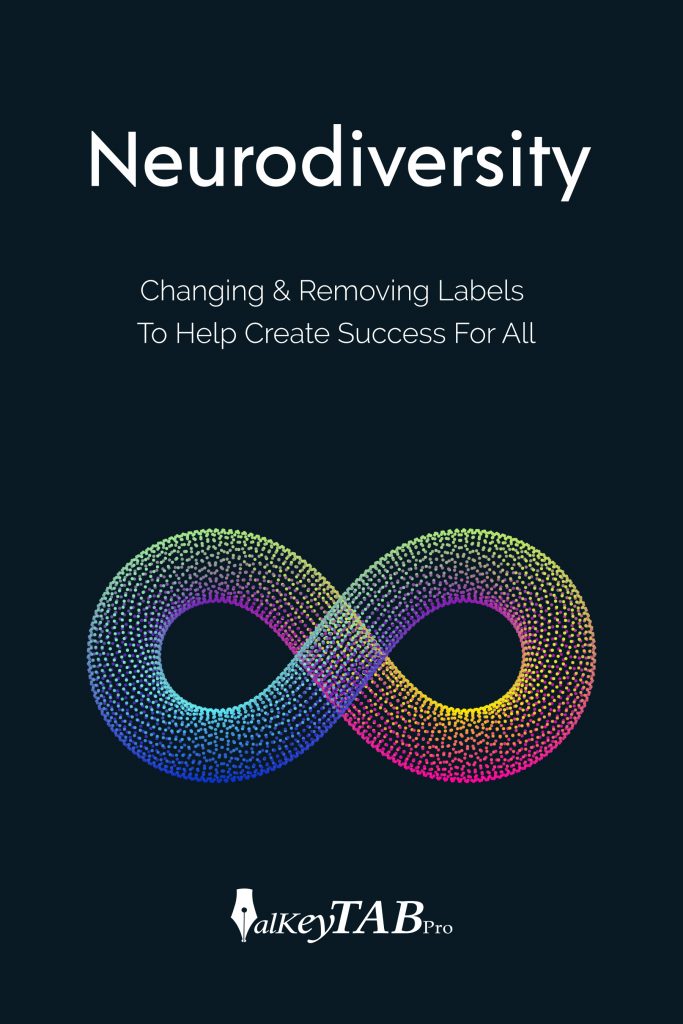 Owned and published by
alkeyTAB Pro
This book that will make it completely clear what it means to live life as a neurodiverse individual. It goes a step further by encouraging us all to embrace the concept of neurodiversity.
The fact is that we are all human, neurodiverse, and neurotypical alike. We all have something to bring to the table. You will learn the amazing potentials, which lie mostly dormant in a lot of neurodiverse people on account of the way that they have been maligned, mistreated, and looked down upon by society as a whole.
We will take a critical look at how to create supportive spaces or niches for those dealing with one neurodiverse condition or the other, so that they have the chance to do their part in contributing to the greatness of the human race, not unlike other neurodiverse people have done and continue to do.
We will also be paying special attention to what it means to have a home that is neurodiverse, allowing the child to thrive. This book equally covers the requirements for a truly neurodiverse school environment for children who are differently disabled, as well as in-depth information on how companies can make their work environment one that is based on the tenets of neurodiversity.
Finally, we will address the criticisms, which have been raised against the noble concept of neurodiversity, not shying away from the worst of criticisms. , all of which are addressed in this book. The reader should expect to come away with more insight into the lives of neurodiverse individuals. Beyond that, this book seeks to cause all who read it to feel admiration for those who are differently-abled, abandon all paradigms that suggest that they are less than human, and embrace them for who they are.
Get Latest New
Update & Tips
Enter your e-mail address to receive regular updates, as well as news on upcoming events and special offers.