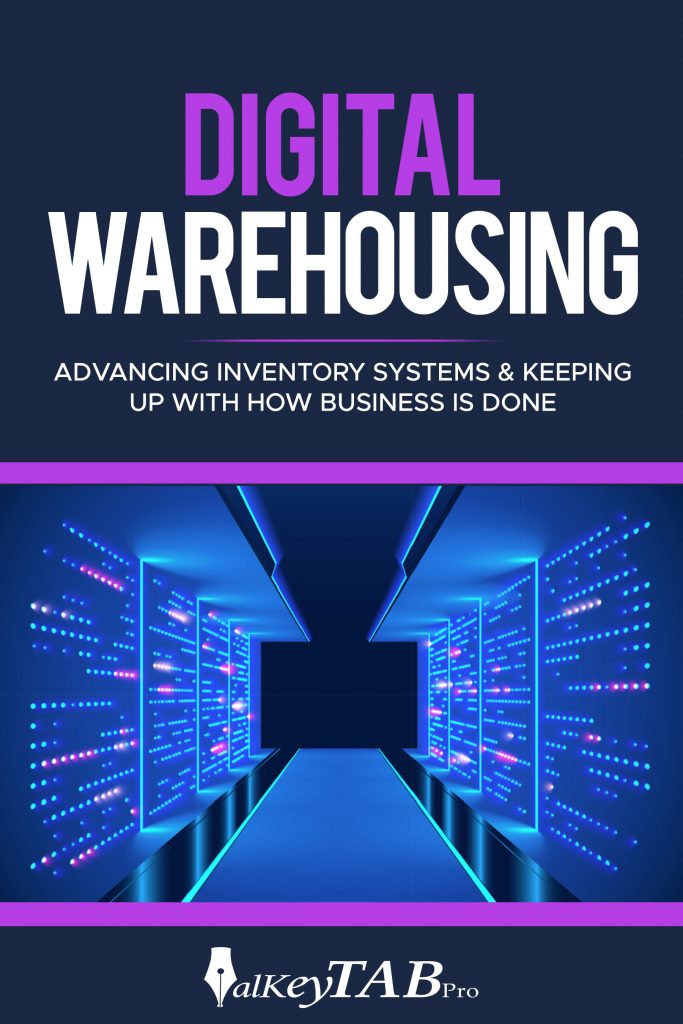 Owned and published by
alkeyTAB Pro
Nowadays, when market demands are changing at a high rate of speed and it is imperative that companies respond to these demands in an efficient and fast manner. It is especially important that companies involved in the production and trade deliver of their goods to customers be on time. In the process of delivery of goods to the buyer in the market, logistics plays a key role, and within it, the warehouse is one of the most important points. For this reason, it is necessary to manage all the processes performed in the warehouse effectively, and the only way to achieve this is to implement a high-quality information warehouse management system.
The WMS should first and foremost provide a quality link between management operations and operations performed in the warehouse itself when handling goods. This achieves greater efficiency and better control of the receipt and shipment of goods as optimal use of storage space.
This book shows how to implement a digital warehouse system, and start reaping the benefits.
Are you aware of the following situations in your warehouse?
● Insufficient use of storage space or lack of storage space.
● Swapped items for each other and wrong deliveries.
● The long search for a particular item in the warehouse while the customer is waiting for delivery.
● The slow flow of goods and bottlenecks on warehouse entry or exit platforms.
● Lack of information on quantities, time and handling of some goods in storage.
● Inefficient use of labor.
If you are aware of these problems, then you know that they are using up a large part of your resources, both logistical and others. Due to these problems, more and more companies are investing in making their warehouses digital. These systems, in addition to the software part of the warehousing business, which is implemented in the company's business program, use equipment (hardware), which facilitates work in the warehousing business. This most often includes scanners, bar code readers, wireless network infrastructure and laptops, cranes, converters, etc.
The digital implementation aims to:
● Computerize warehouse logistics
● Expedite warehouse work processes
● Optimal use of storage capacity
● Detect and eliminate critical points in the warehouse business
● Increase the accuracy of receipt, commissioning, and issue of goods, and
● Reduction of the required documentation so that the entire operational work in the warehouse can be done without paper.
So, if you are interested in making your warehouses digital, thus reducing costs and making the logistics simpler and more efficient, you'll want to dive into this book now. We'll teach you the basic concepts and terms and show you the way toward state-of-the-art warehouse functioning.