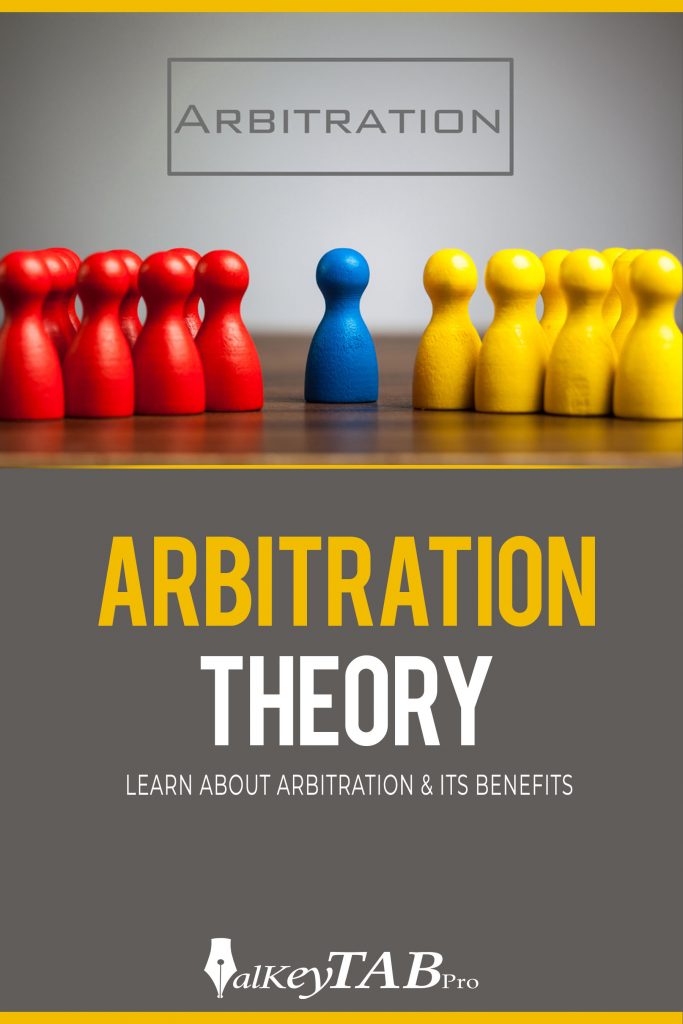 Owned and published by
alkeyTAB Pro
It is often said that we are social beings, and while we may be social beings, it should also be known that because we are not the same, we will always have rifts from time to time. The rifts are the basis of disputes, and in times past, we have always taken disputes to the court of law with the mindset that the court will help resolve them, but the truth is that although disputes are resolved, this method is taking away the strides of our social ties.
This is the main reason why this book aims to cover our understanding of such things as:
• Arbitration and the disputes that it can resolve
• The misconception that people have about arbitration
• The adversarial system of dispute resolution
• Arbitration in marriage, history, and also how it has expanded over the years.
We'll also cover common questions and concerns:
• Is arbitration fair?
• Does it work?
• Is it worth the money?
• Can anyone use it, and for any reason?
Every reader deserves to know what can change their life for the better, and this book is one of those things that can change the lives of readers. Enjoy every piece of information that is embedded in this awesome read.