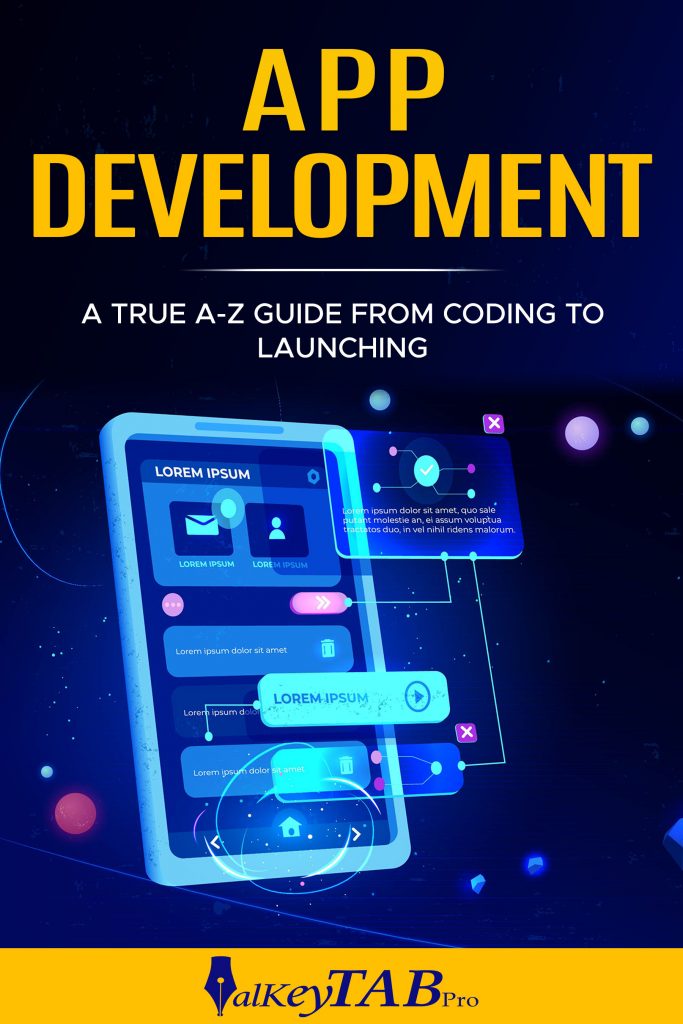 Owned and published by
alkeyTAB Pro
Mobile phone applications are everywhere. Mobile phone applications are an integral part of smartphones these days. This book will describe the concepts of Application development. From different programming techniques to launching the project at the application store, this book covers all the necessary details.
I will describe the history of application development and the latest innovations and inventions in this field. This book includes details about programming languages that were available to the developers in the last century to the latest and most innovative application development techniques that are available today. This book will give readers all the necessary knowledge about application development processes.
The latest programming languages that are utilized nowadays and the famous platforms that are used to develop these applications are discussed in detail in this book. Everything you need to know about application development processes, development models, security details, and maintenance techniques can be found in this book.
The application development process is a unique process that requires different kinds of software development models, along with their pros and cons. Once the application is deployed in the application store, I will guide you on how to maintain the application and provide new features in an efficient and effective way.
Application security is one of the most important aspects of an application. This book will describe different kinds of security techniques that are utilized in order to secure an application according to the requirements.
In order to understand the basic principles of developing an application and understanding the advanced concepts involved in the deployment of the application and maintenance of the application, this book will cover all the concepts in an effective way. Everything you need to get started is here at your fingertips.