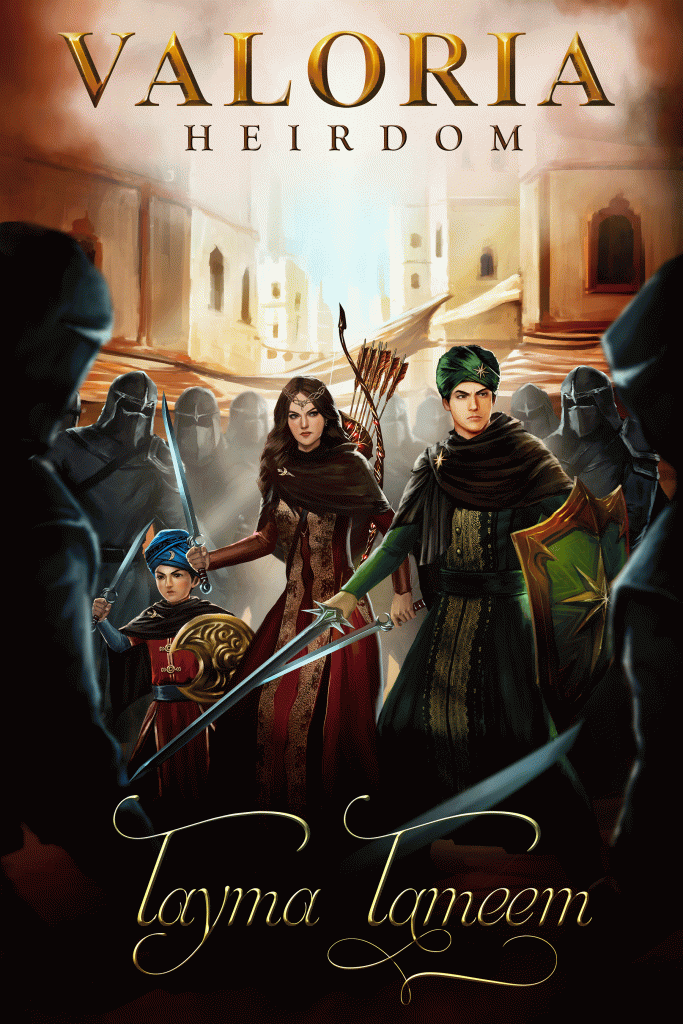 Heirdom (Book 1, Valoria Series)
Owned and published by
Tayma Tameem
Two kingdoms, one bloody secret
Zeina has always understood her role to her kingdom. As a princess, she's to be married off to a prince of Intellectus. Her brother is duty bound to suffer the same fate, marrying a princess of Intellectus.
The hope for this double marriage between kingdoms is to bring peace.
But as the date draws nearer, then is suddenly changed, Zeina finds herself unsettled. Something isn't right, but she's not sure exactly what. Not only can she not get along with her betrothed, but there's an odd stirring in the air.
An odd stirring that smells like…
…War.
Whose side is everyone on? Who can she trust?
Get Latest New
Update & Tips
Enter your e-mail address to receive regular updates, as well as news on upcoming events and special offers.