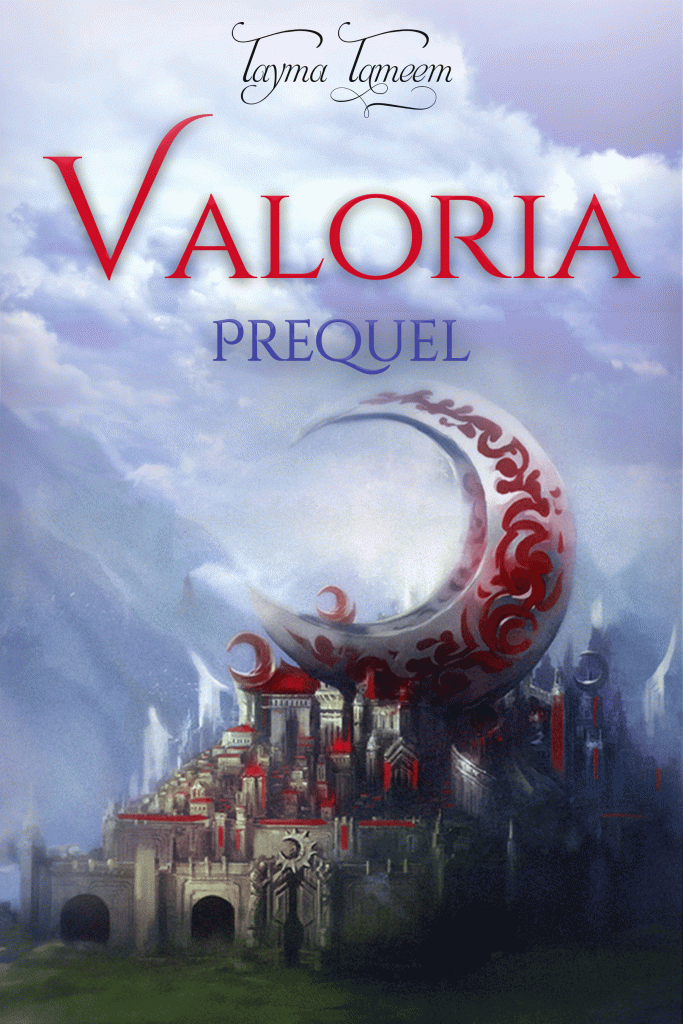 Owned and published by
Tayma Tameem
Prequel to Valoria: Heirdom
The three kingdoms of Al-Kunooz; Valoria, Intellectus, and Tranquillium have all existed side by side for centuries. A chance to set aside their differences brings relief to all and King Zacharia and Queen Amber of Valoria couldn't be happier.
Until they are kidnapped and killed.
King Aadil of Intellectus is widely blamed. His own people turn against him. The king only has one choice; prove his innocence before he is killed for a crime everyone finds him guilty of. But is he innocent? Prince Zaki of Valoria—forced to ascend to the throne—doesn't think so and he only has one thing in mind.
Revenge.
Can the three kingdoms unravel the truth in time to prevent war? How many lives will senselessly be lost? Is peace between the kingdoms even possible?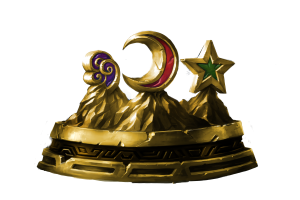 Three kingdoms on the verge of war.
One double murder…
About to tip the scales
A promise of peace.
A meeting to discuss reconciliation.
A kidnapping and brutal murder…
Sometimes our enemies
Are closer than we realize
And more dangerous
Than we ever imagined…
Get Latest New
Update & Tips
Enter your e-mail address to receive regular updates, as well as news on upcoming events and special offers.