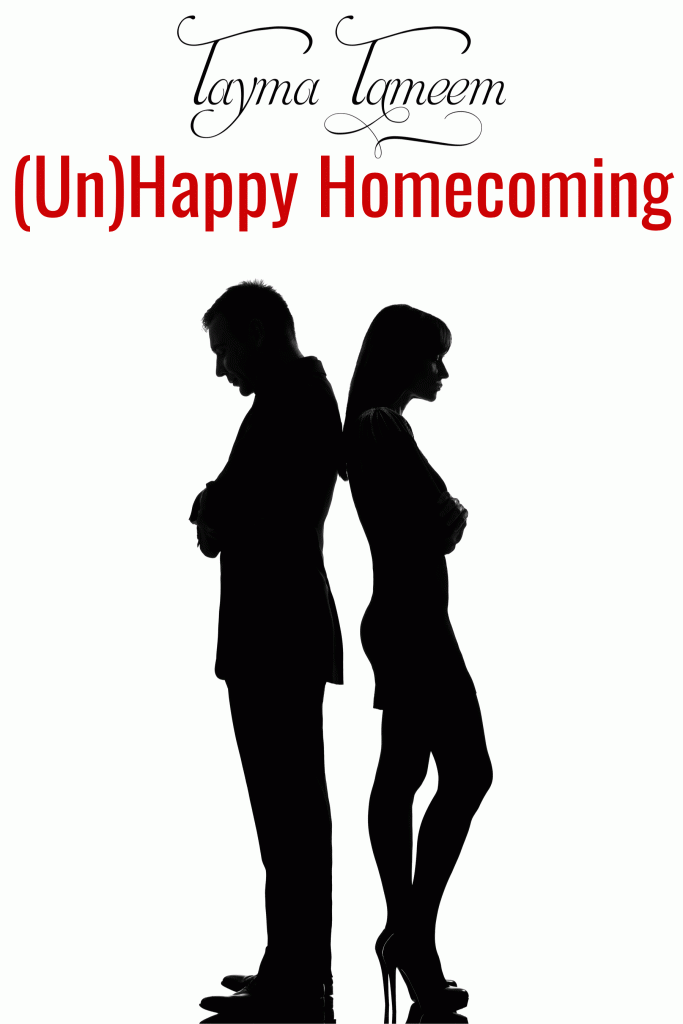 Owned and published by
Tayma Tameem
Carter Vista comes back to his hometown after serving in the military to take over the family business. He finds out that Rose, Courte the girl he loved all through high school, now works for the family company.
She's the company lawyer and he's the type of pretty boy, bad attitude, PR nightmare she's dreading working with, not to mention their previous relationship will make work even more strained. He's quick to speak his mind in person and on social media, so once he gets back, she pretty much has to follow him around and pre-approve everything he does and says to keep him from creating issues for the company.
Get Latest New
Update & Tips
Enter your e-mail address to receive regular updates, as well as news on upcoming events and special offers.