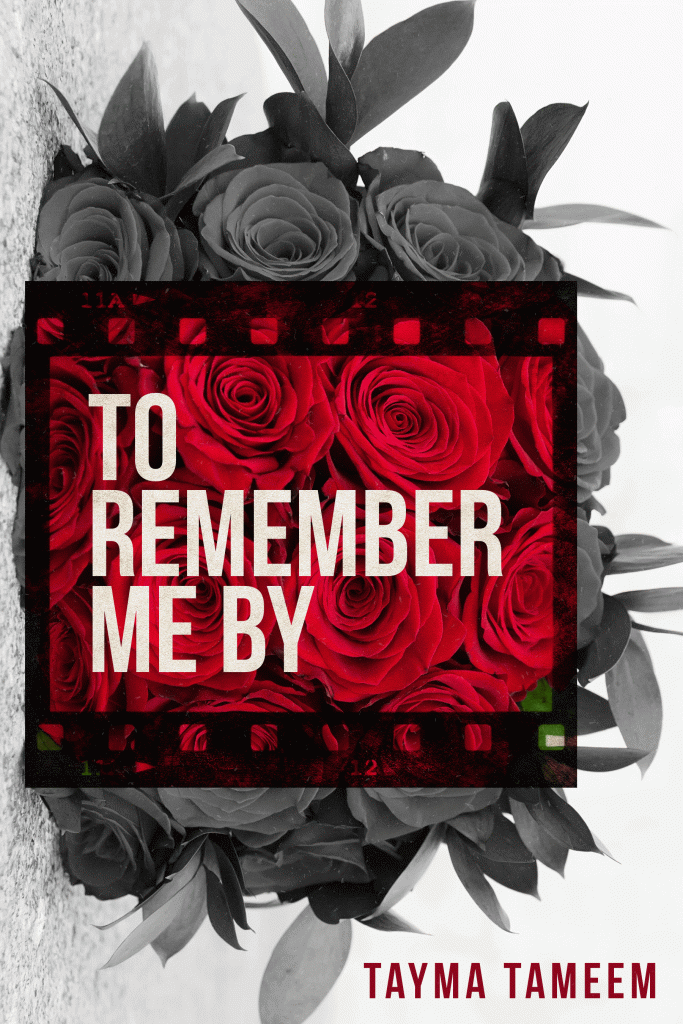 Owned and published by
Tayma Tameem
A sweet goodbye gift sparks a playful war between lovers.
Kayla's husband gives her a simple locket with a picture to remember him by, but with Kayla, no gift is simple.
She has to give back. She WILL give John something back, even if he threatens to do something else… like litter her office with flowers.
One thing leads to another. The competition heats up.
At some point, sweet turns sour, but fixing things takes communication and their responsibilities are keeping them thousands of miles apart.
Can their relationship withstand this game turned conflict?
Does absence really make the heart grow fonder?
Get Latest New
Update & Tips
Enter your e-mail address to receive regular updates, as well as news on upcoming events and special offers.