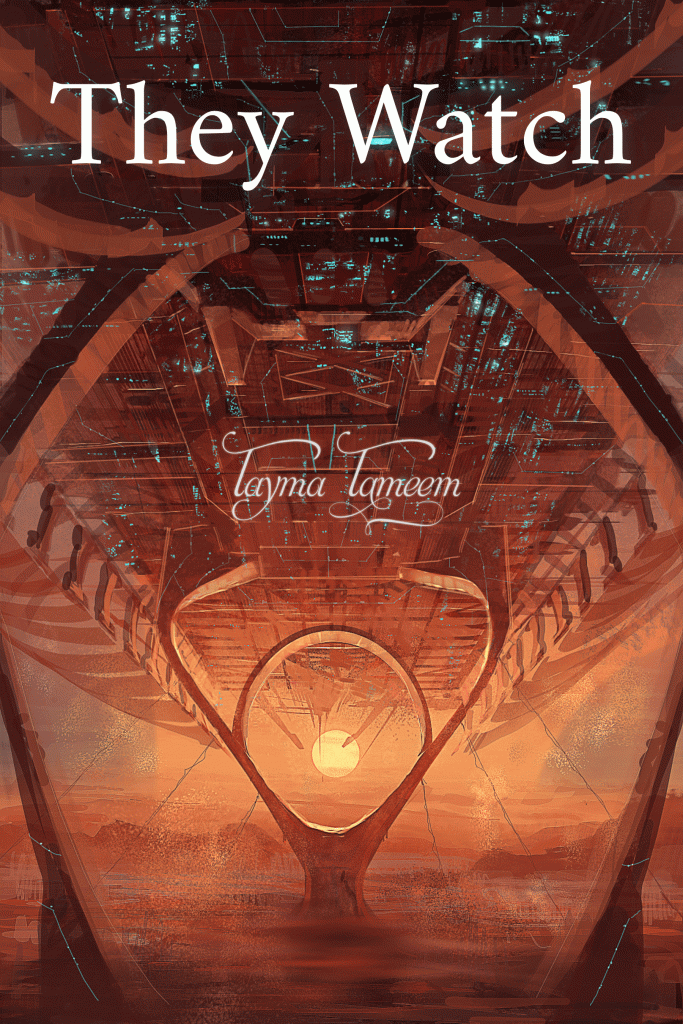 Owned and published by
Tayma Tameem
They invade our minds and we have no idea they're even there.
Sam's everyday routine is ugly; her boyfriend is abusive, she's in full defense mode, and all she wants to do is survive.
So when she suddenly decides to put her foot down, leave her abusive boyfriend and try to live the life she wants to, she feels like a new woman.
Except does she feel like a new woman because she's changed? Or because something has changed her? And all this talk of aliens in our heads makes her wonder if she's infected. Is she really in control? Or is something controlling her?
Sam finally escapes a prison
Only to find
She's living in another kind of cage.
Sometimes we change
Sometimes life changes us.
And sometimes something else takes charge.
Get Latest New
Update & Tips
Enter your e-mail address to receive regular updates, as well as news on upcoming events and special offers.