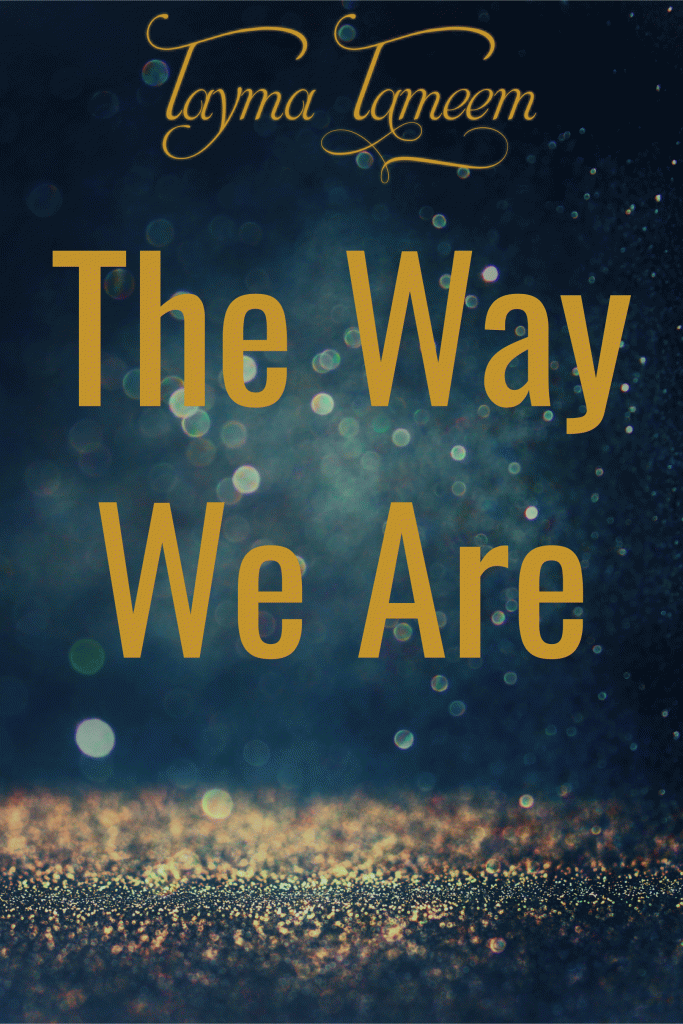 Owned and published by
alkeyTAB Pro
All Ella wants is a baby. All her husband wants is for their family to grow. But when pregnancy just doesn't happen, will it tear them apart?
Having a baby is supposed to be simple; drop the birth control, wait a couple months, then start planning the nursery.
But after nearly a year of trying, Ella is starting to lose hope that she'll get pregnant. Her marriage hits a snag and the two struggle with the possibility that they'll never have a child of their own.
Is he to blame? Is she to blame? Will placing blame help? Or will they find that sometimes it's not as easy for some people to conceive? Can they hold their marriage together through a rough time and will they ever have the baby they dream of?
Get Latest New
Update & Tips
Enter your e-mail address to receive regular updates, as well as news on upcoming events and special offers.