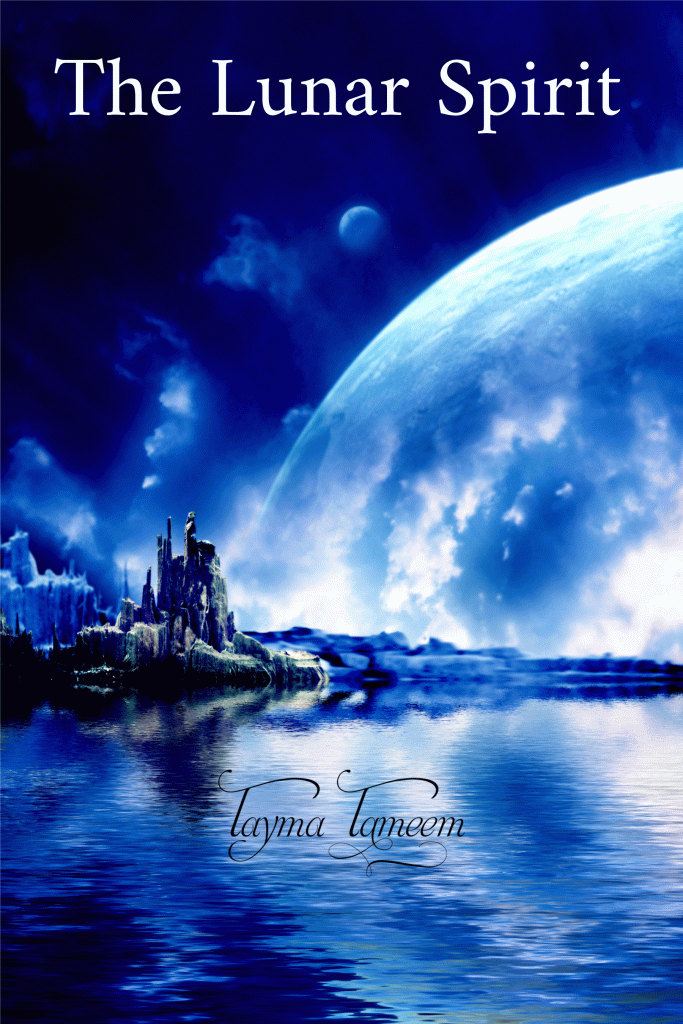 Owned and published by
Tayma Tameem
The Lunar Spirit is reborn every century. But this time… something goes terribly wrong.
The lunar spirit's return is always an exciting event. She brings great prosperity to her people, spreads wisdom and hope. So when the spirit is reborn, the people rejoice.Except… she's not here alone. She has a twin brother. Since the history of time, this has never happened. People are scared. Can the spirit save her people? Can she learn why she's reborn with a brother this time? Can she solve the mystery of it all before it's too late?
Get Latest New
Update & Tips
Enter your e-mail address to receive regular updates, as well as news on upcoming events and special offers.