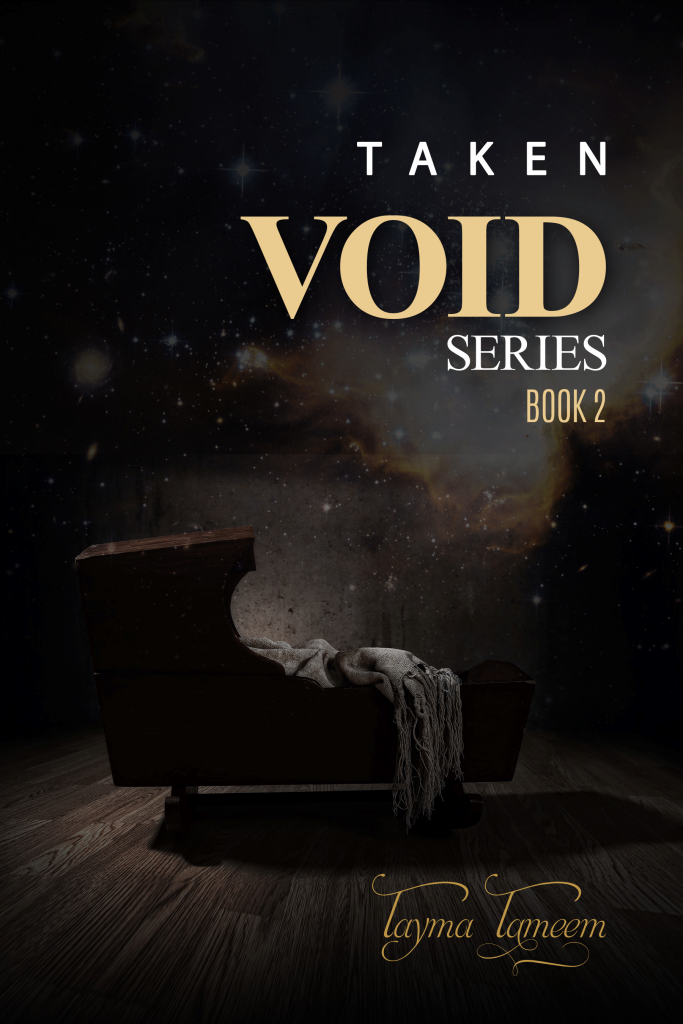 Taken (Void Series, Book 2)
Owned and published by
Tayma Tameem
Book 3, Lost and Found Available Now!
They say there's no greater joy in life than parenthood. There was nothing that Mary craved more than to become a mother. A trip to a fertility doctor, though, turned her life upside down, pushing her down an endless corridor of adoption agencies that did little to welcome her, or her husband, Jack. Mary was just about to give up hope, until a coincidence sent her knocking on a strange man's door. Michael, the director of a suburban adoption agency, welcomed her and Jack. For the first time in a long time, Mary had hope. Even though she had never heard of Michael's agency before, she welcomed her new child, only to unlock a whole set of mysteries.
Get Latest New
Update & Tips
Enter your e-mail address to receive regular updates, as well as news on upcoming events and special offers.