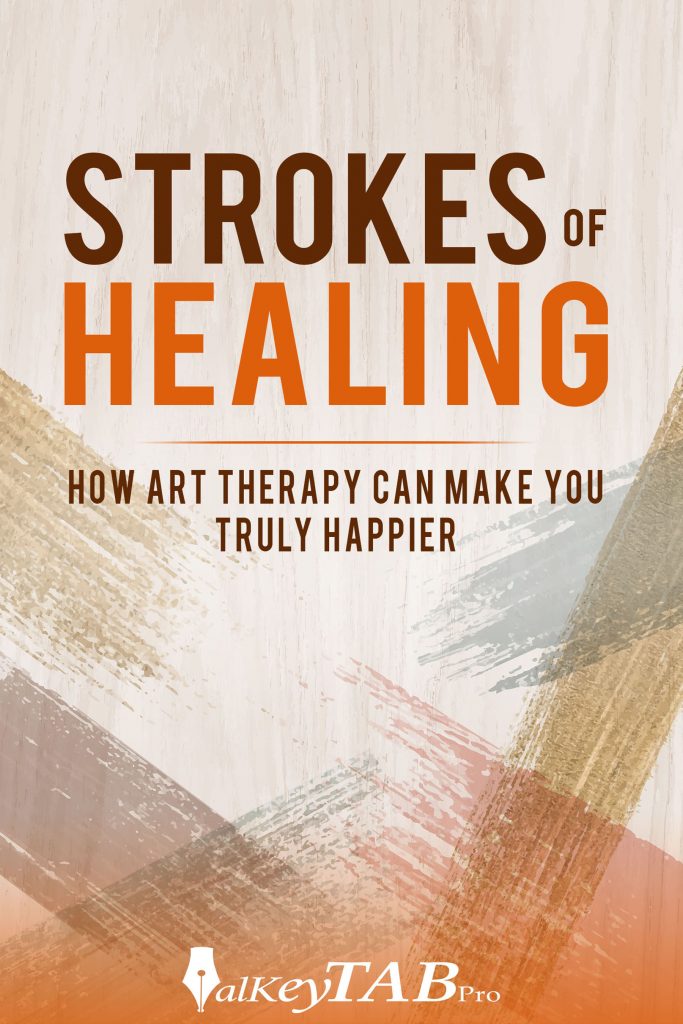 Owned and published by
alkeyTAB Pro
This book is a detailed overview of art therapy as a code of life and the ultimate secret to being happy. It will help you learn about art therapy in depth from the history to the practical implication and advanced approaches. Moreover, you will receive the best tips to use art therapy yourself for your daily approach to life.
The book's objective is to provide in-depth information on art therapy as a technique for physical and mental wellness, as well as providing details about art therapy techniques and how they are associated with artwork. This book also has the answers to all of those who want to learn about art therapy for personality and behavioral grooming, as well as for those who want to be an art therapist. This book and its contents can brief you about the role of art therapy and its significant impact on our lives. Explore the latest approaches and techniques and incorporate them into your life to achieve a stress-free and revitalized attitude.
The best news about art therapy is that anyone can do it. You don't have to be an artist or have any artist skills or training.
Get Latest New
Update & Tips
Enter your e-mail address to receive regular updates, as well as news on upcoming events and special offers.