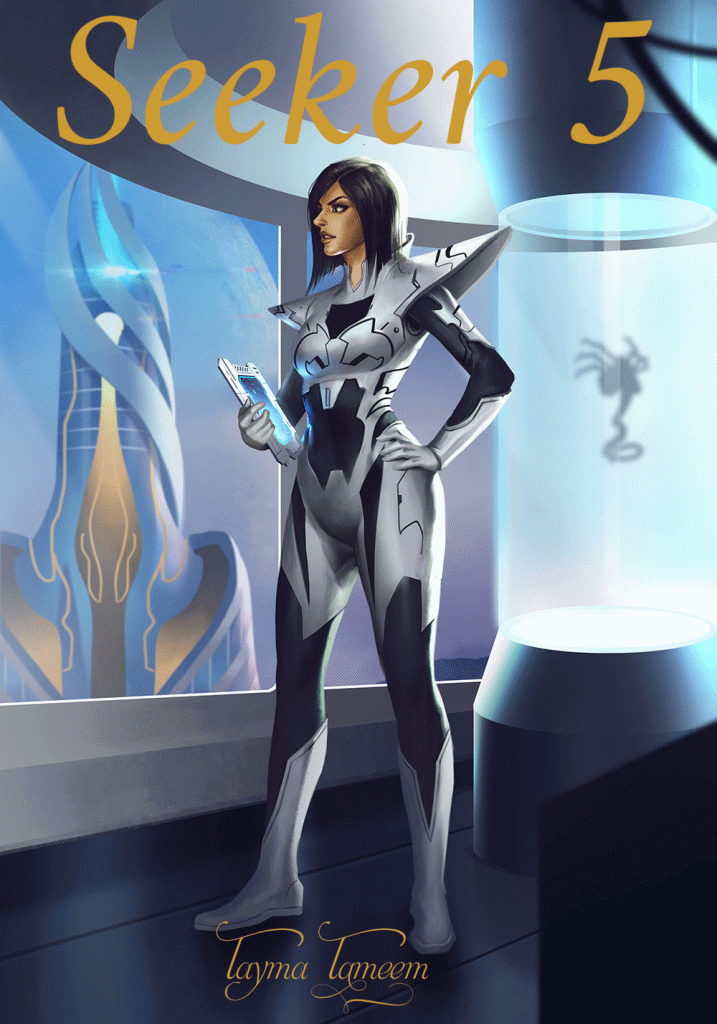 Owned and published by
Tayma Tameem
The future world has been ravaged and torn apart by war, with the remaining survivors splitting up into Blocks, ruled over by the Republic, and General Garber Hilstone; the world has changed. With machines taking over most jobs, and the government seeing no need for medicine, or education, only a select few can make a better life for themselves. Deep in the Republic, in F block, Skylar Caellum is preparing herself for the trials, a series of tests meant to find the best of the best, knowing only those who can survive the physical and mental challenges of the trials, can make it to the next level and be a part of the Seeker 5, engineers who have to be both fit and intelligent. If she survives, she knows she'll end up living the high life in Block A, along with her family, who have already suffered much, with the loss of her father and brother to the tyrannical rule of the Republic.
But Skylar needs to be careful.
She knows the only way to win the game is to play by the rules, and survive until the next morning, even if it goes against what she believes. Along with her best friend, Brent Lockmore, they have no choice but to navigate the trials and hope they live long enough to make it past the first level.
Together.
Get Latest New
Update & Tips
Enter your e-mail address to receive regular updates, as well as news on upcoming events and special offers.