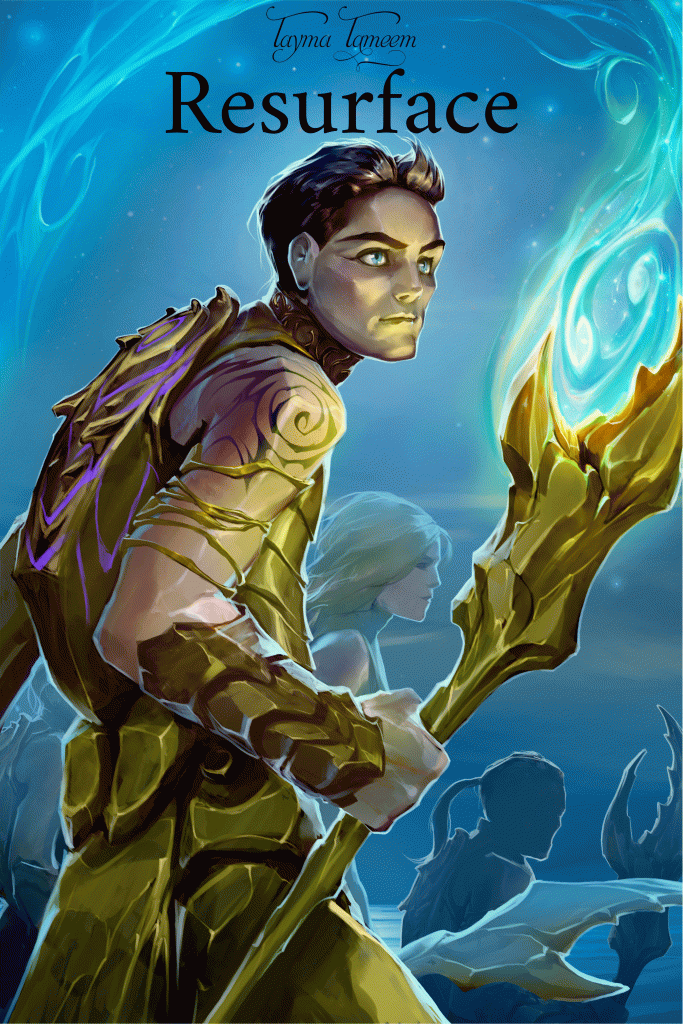 Owned and published by
Tayma Tameem
The lost city must resurface… before it's too late.
When Atlantis sunk under the waves, their people never thought they'd have to resurface. Life was blissful for centuries.
But a slow death began to sweep across the people. Pollution poisoned them. Women became infertile. Men became sterile. Babies were born with horrible mutations and deformities, only to die soon after death.
The king watched his people die… and decided it was time to resurface. But his son, his son wanted to reason with the surface beings. To talk them down.
His father gives him an ultimatum; start this fool's journey and never return to the city, or stay and help him ready the people to resurface. It's a rough choice, but the young man must do what's best for his people, not himself. Even if it costs him everything.
Get Latest New
Update & Tips
Enter your e-mail address to receive regular updates, as well as news on upcoming events and special offers.