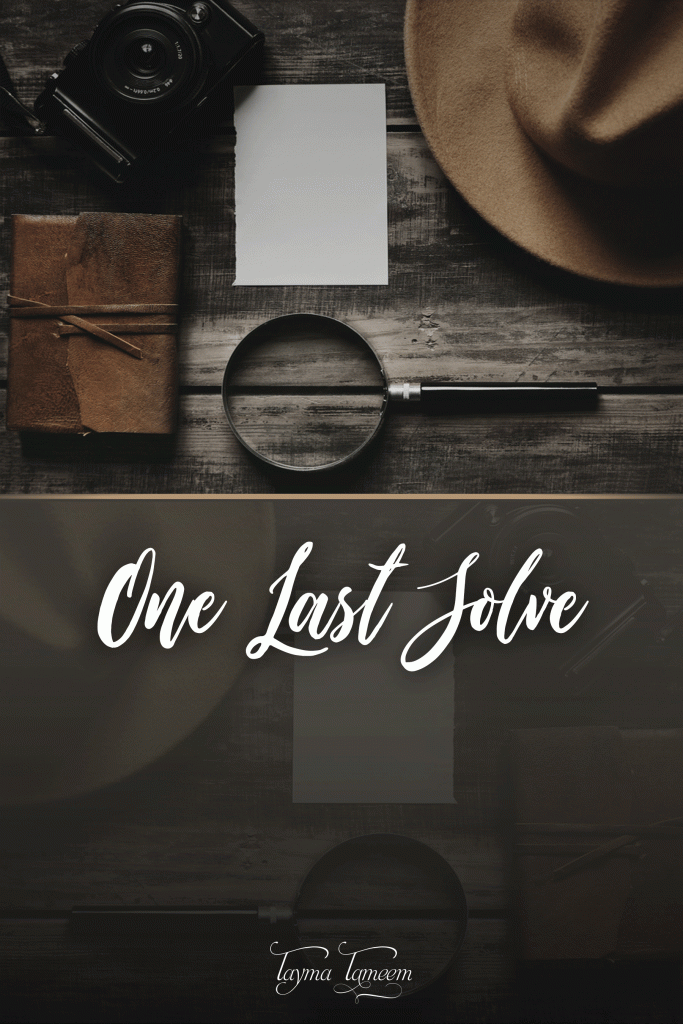 Owned and published by
alkeyTAB Pro
Pre-Order Now 70% Discount!
Benjamin Fawcett has worked himself up through the ranks to Chief of Police against all the odds. He's managed to keep his watch crime-free for years and is about to retire on a high. That is until a dead body is discovered, and his team is up against it to seek out and nail the murderer.
But there are no positive leads, and Benjamin is determined that his team will not let him down at this stage and mar his unblemished record for crime-solving. He drives them hard, convinced that he can whip them into shape before it's too late. But when another body is found, the team can't move forward, and it's not too long before there's another corpse, brutally mutilated like the others, and they realize that they have a serial murderer on their hands.
Without any leads, they feel powerless to catch the culprit, and the Chief becomes increasingly frustrated by what he perceives to be their paltry attempts. He's doing his best to give them the training they need to cope with hardened criminals. Is it his fault that he hasn't got the raw materials to work with? All the leads come to a dead-end, and time after time, their efforts are thwarted, and they find themselves back at square one.
As the town battens down against the threat of murder, Benjamin promises himself that he won't rest until his team catches the murderer so that he can leave in a blaze of glory. But will that be enough?
Get Latest New
Update & Tips
Enter your e-mail address to receive regular updates, as well as news on upcoming events and special offers.