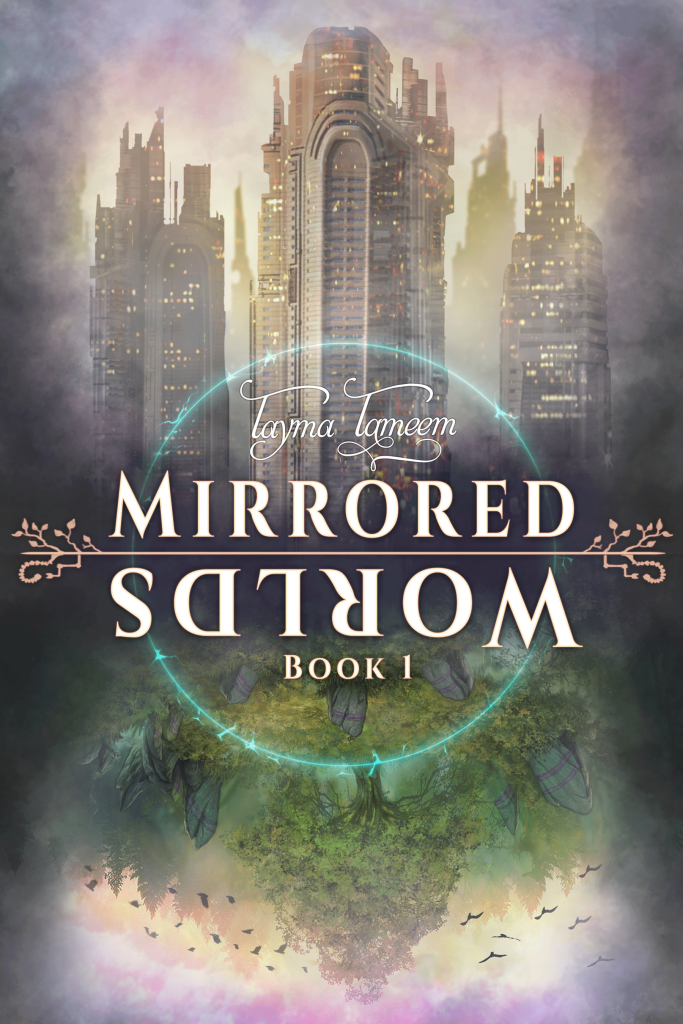 Mirrored Worlds (Book 1, Mirrored Worlds Series)
Owned and published by
Tayma Tameem
Book 2 Coming Soon (May 07, 2021) Pre-Order Now!
Even the lightest of breezes, the flap of a butterfly's wings, can ripple and grow to form the most destructive of earthquakes. So too can even the smallest of events change the course of humanity's history. When the Gift landed and blessed the Earth with powerful Magicks, humanity was changed forever. Mountains rose and fell, strange creatures spawned in the world's darkest forests and jungles, and people's faces changed as they were imbued with the power of magic. But that was only one side of the story. When humanity discovered the Mirror, an ancient artifact that revealed the presence of a world growing parallel to theirs, they discovered an even greater disturbance to their future than the monsters prowling their woods: the threat of their world's complete collapse
A child, lacking magic of any kind, was born in the depths of the Federation, an oppressive and terrible nation waging war on all its neighbors without restraint and restricting its own people from using their magic to assist their daily lives. It is into this deadly environment that Lila, Graute, and Battleaxe travel on a deadly mission to find the odd child that is the cause of earthquakes and terrible thunderstorms and bring him back to his own world using the power of the Mirror. However, rarely are matters so simple, and the trio has to battle all sorts of forces and jump all kinds of hurdles just to try to find this child, causing them to embark on a journey of epic proportions.
Get Latest New
Update & Tips
Enter your e-mail address to receive regular updates, as well as news on upcoming events and special offers.