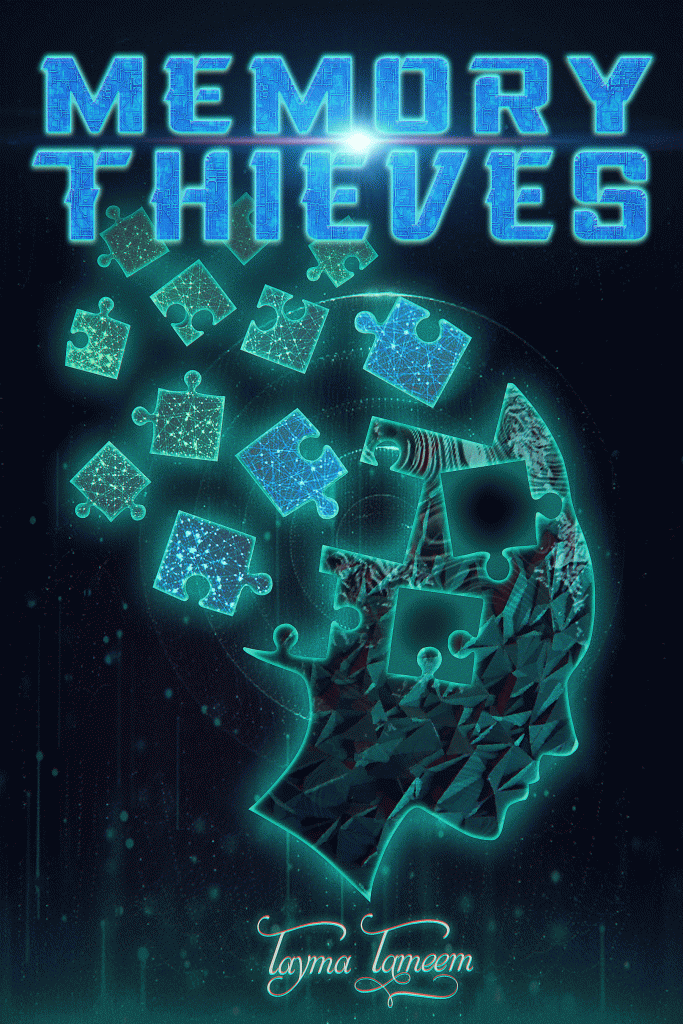 Memory Thieves (Book 1, Memory Thieves Series)
Owned and published by
Tayma Tameem
A hardened veteran of the country's most elite forces, Vince had a resemblance of an ordinary life out of the service. With his turtle Burt by his side, he had a mundane job that any person could do, which gave him time to indulge in his passion for tech and electronic gadgets. Only, his ordinary life was marred by night terrors and vicious nightmares of war memories, and their troublesome friend, insomnia. Everything changed when he saw an ad online promising an end to his sleep problems and the promise of a goodnight's sleep. He couldn't resist such a prospect.
What promised to be a life-changing experience offered by a global conglomerate turned out to be an illegal operation where people's memories are harvested and sold to the highest bidder. They thought their procedure worked, and they managed to steal all his memories, erasing them from his head in the process. They thought wrong. Vince kept it all, and is hell-bent on revenge and exposing their operation, with the help of an inside source that facilitated his escape. It's him versus the world's biggest company, the memory thieves. They will stop at nothing to protect their interests, and Vince will stop at nothing to take them down after what they didand to protect his guardian angel on the inside.
Get Latest New
Update & Tips
Enter your e-mail address to receive regular updates, as well as news on upcoming events and special offers.