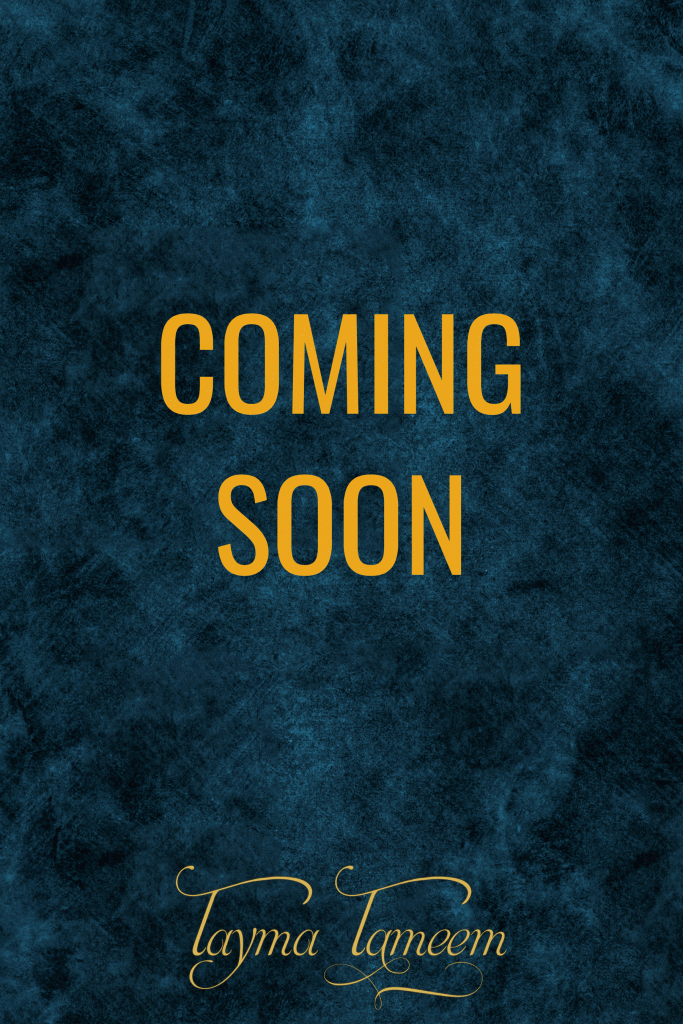 Kingdom (Book 2, Valoria Series)
Owned and published by
Tayma Tameem
After surviving an attack on her brother and his betrothed, Princess Zeina is no longer sure of anything surrounding her. Little by little, decades long secrets that have been kept hidden begin to surface, and while her mother, the Queen of Valoria, refuses to answer her, it is up to Zeina, and the other young royals to find out the truth for themselves. After all, nothing is what it seems, and allies have now turned into enemies.
With Zain and Amber's wedding on the horizon, and her own impending nuptials fast approaching, Zeina is no longer sure what to feel. Her shoulder is a reminder of the heavy price she had to pay, and the lives that were almost lost. Now, everything, including her own feelings for Prince Adam of Intellectus are different. As she struggles to come to terms with the new reality, and prepare for the fight against an enemy, Zeina must come to terms with her situation in life, and the prince's indifference towards her.
No longer simply a princess of Valoria, and on the precipice of becoming Queen of Intellectus, Princess Zeina must find the strength and bravery she needs within herself to rise above the betrayal, the loss, and prepare herself for the biggest battle she, or anyone around has ever seen.
For the future of her kingdom, and that of all of Al Kunooz.
Get Latest New
Update & Tips
Enter your e-mail address to receive regular updates, as well as news on upcoming events and special offers.