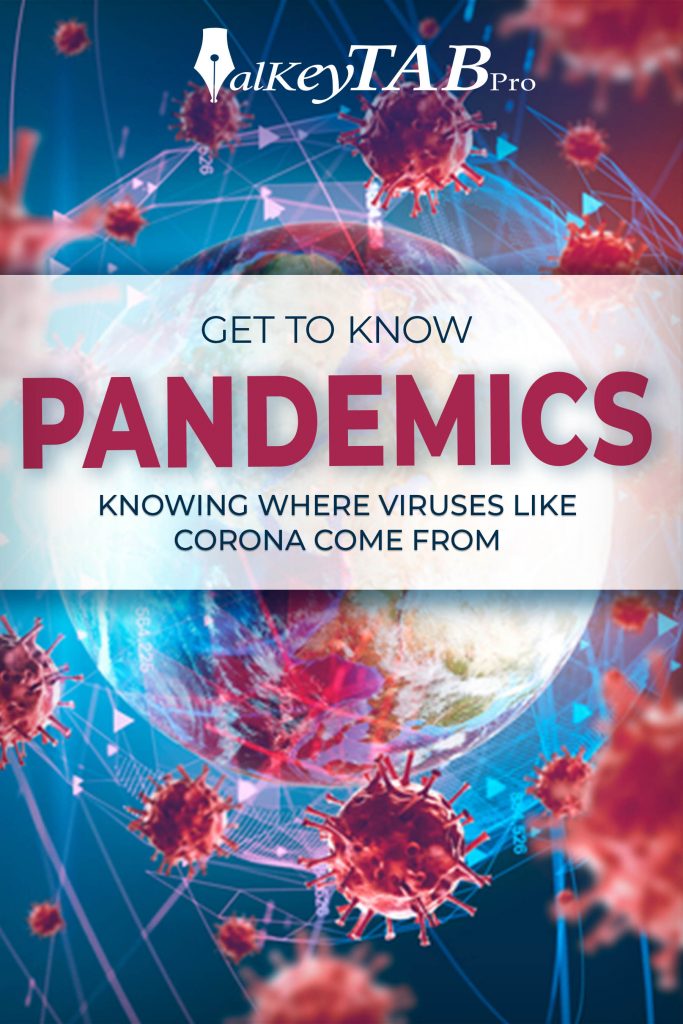 Owned and published by
alkeyTAB Pro
It seems like every other year a new disease causes widespread fear and panic. One would have expected that such diseases would become less prevalent with the advancement of medicine and preventive therapy. However, judging by the incidents we've faced in the 21st century, the exact opposite seems to be true.
Bird flu, swine flu, SARS, MERS, Corona; new epidemics, some of which reach the pandemic level, just keep on hitting us. In such a time of panic, confusion, and lack of trust, we need to raise some important questions. How do such diseases end? What are the steps that medical professionals take to control, limit, and even cure these infections? Is there a way to stop their emergence in the first place, or will we always be taking a reactive stance?
In order to understand how all these highly infectious and dangerous diseases occur, we must first understand their origins. This book covers all the basics you need to know, giving you the knowledge to understand how viruses are able to affect us the way they do, and what you can do to avoid getting infected. In addition to this knowledge, you'll gain useful insights into the workings of professionals inside their laboratories, such as how they isolate new virus strains and the test they use to confirm a diagnosis. The book also goes into more detail about the origin of each of the aforementioned viruses, giving you a better understanding of the connection between nature and human beings.
Get Latest New
Update & Tips
Enter your e-mail address to receive regular updates, as well as news on upcoming events and special offers.