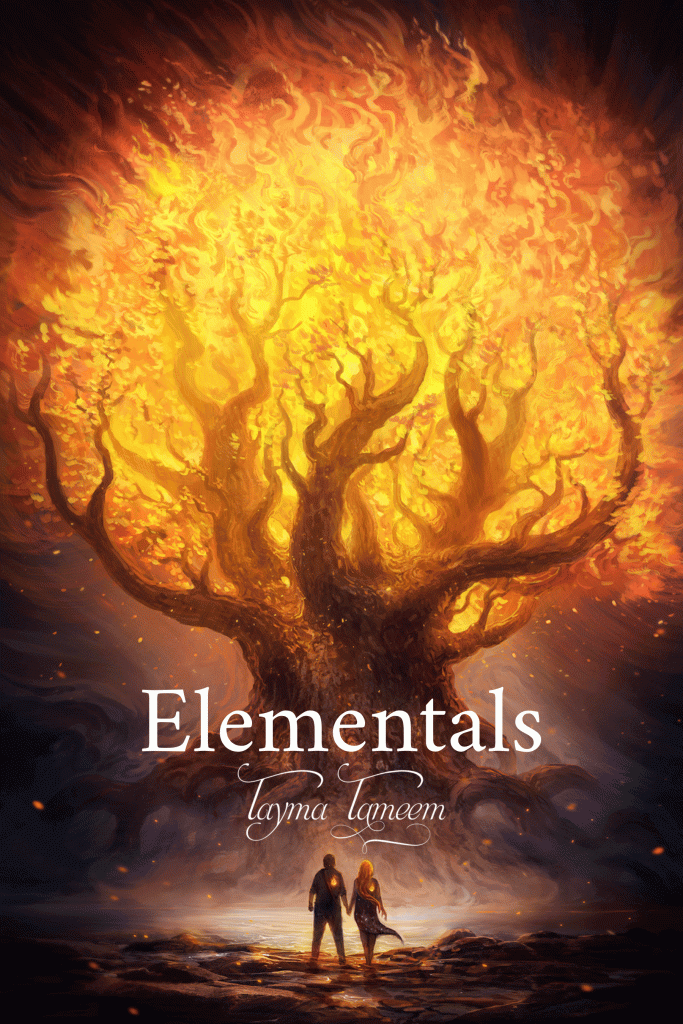 Owned and published by
Tayma Tameem
The fire wielders are dead. All of them.
See, every person has an innate connection to each of the four elements; wind, water, air, and fire. If you're a fire, you live with fires. There's no mingling. It seems harsh, right? Well, it's worse when a wind mother gives birth to a water baby that's then ripped out of her arms and given to a water family.
See, we're serious about the rules. About this rivalry.
So when all the fire wielders die; their kingdom reduced to scorched earth and ruins, nobody complains. Nobody cares. One less element to war with, right?
There's just one problem;
The fire wielders didn't all die. I'm still alive. But there's no one to train me to control my flame. Can I learn to control it before it consumes me?
Get Latest New
Update & Tips
Enter your e-mail address to receive regular updates, as well as news on upcoming events and special offers.