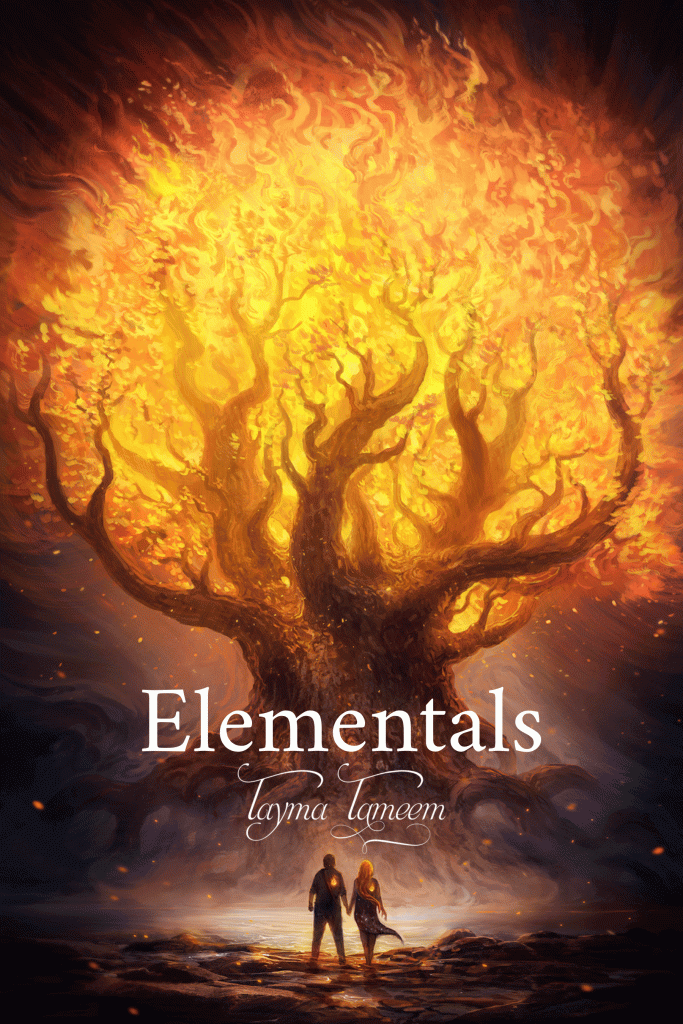 Owned and published by
Tayma Tameem
The World of the Elementals was as peaceful a realm as any. It had its share of conflicts, like any other, but no one expected what was to come, nor how deep the hatred went. Suddenly, there was chaos, confusion, and mayhem. The population was expanding, and resources were growing increasingly scarce. Jealousy, desire, anger, frustration, laziness, indolence, arrogance, and rigidity ruled over the magical world, populated by some of the most wondrous beings.
Each kingdom with a ruler ably supported by a twenty-four-member council and led by an Elder, an ageless person of wisdom, all answering to Madrona, the Kami Spirit of the Elemental World, should have been enough to maintain the peace. But with the humans in charge, all pure and simple hierarchies became convoluted mazes of corruption and secret alliances.
Threats of war, conspiracies, secret meetings, and elements were endangered.
What will become of the Elemental Realm?
Get Latest New
Update & Tips
Enter your e-mail address to receive regular updates, as well as news on upcoming events and special offers.