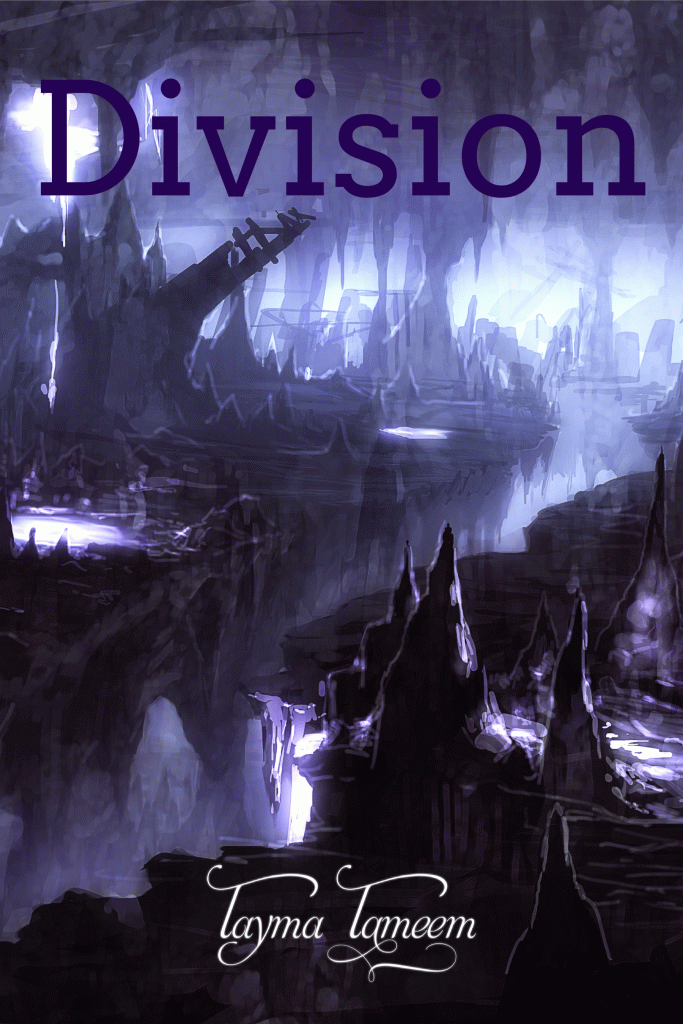 Owned and published by
Tayma Tameem
After an EMP knocked out all power on earth and fried everything, we thought the worst had happened.
We were wrong.
Without electricity to keep things going, people starved to death. Dams burst, washing away entire cities. Hospitals and healthcare were a muted dream of the past; a simple scratch could result in an infection that could kill anyone.
Divisions arose from the survivors.
Wars raged between divisions.
Children are trained to be warriors from the time they can walk.
At thirteen, sixteen, and eighteen every child must pass the Rite; a tournament that tests their warrior abilities. Those that pass are assimilated into day to day life.
Those that fail…
…die.
Get Latest New
Update & Tips
Enter your e-mail address to receive regular updates, as well as news on upcoming events and special offers.